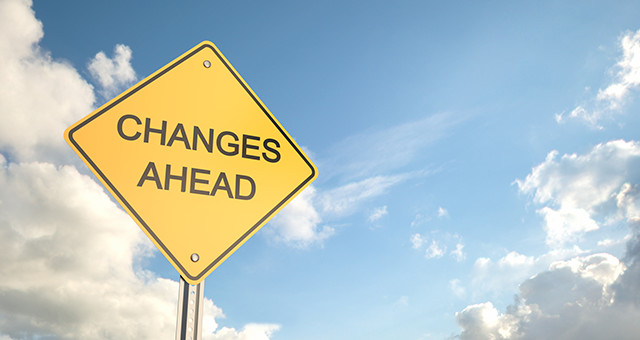 Surviving a Leadership Transition
Leadership changes in the upper administration can be stressful for chairs and deans. We've all seen situations in which a new chancellor or president arrives, and between six months and a year later, there's an entirely new team of vice presidents. Sometimes entire divisions are reorganized. Offices are moved from the supervision of the provost and vice president of student affairs to create a new center for enrollment management, or an existing division of enrollment management is dissolved, and the people who worked in it are reassigned to the provost and vice president of student affairs. At times, too, new CEOs like to bring in their own team, usually people they worked well with at their previous institutions. (On why such a move is almost always a mistake, see Buller 2016.) A new vice president for academic affairs is often followed by the hiring of new deans, a new dean by new chairs, and so on.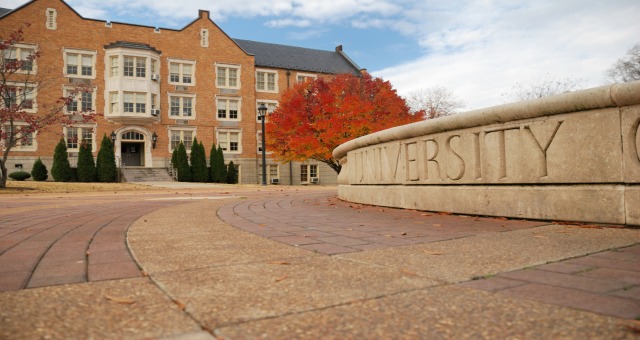 Transition to Administration: From Autonomy to Hierarchy
Being a successful faculty member is not a predictor of success as an administrator. In addition to the need to develop a new set of skills, the transition from faculty member to administrator requires a different mind-set. And perhaps the most challenging aspect of this transition is the shift from autonomy to the constraints of a hierarchy.