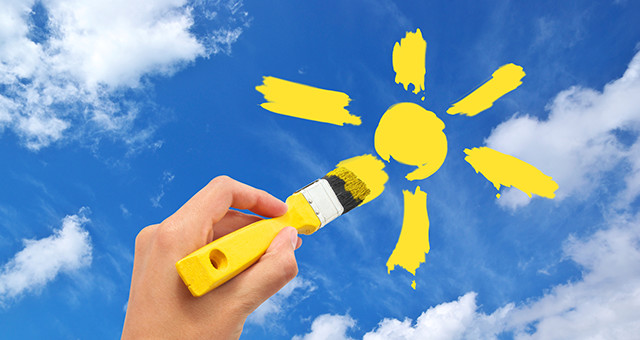 Accreditation from a Positive Leadership Perspective
May we be candid for a moment? When academic administrators are alone—no faculty members or representatives of the press in sight—one of the things we complain about most bitterly is accreditation. It doesn't matter whether we're talking about regional accreditation of all our programs or specialized accreditation of individual programs,...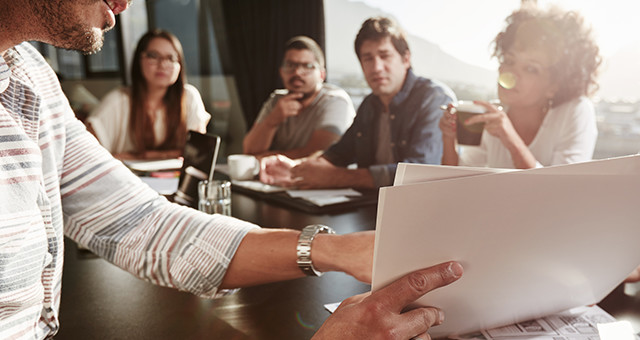 The Advantages of an Annual Review of Departmental Data
Many academic departments now engage in annual cycles of assessment of student learning as well as departmental services. Best practices in higher education, reinforced by regional accrediting bodies, among others, dictate that only when departments assess student achievement and departmental initiatives, integrate those assessments meaningfully, and link them to resource...