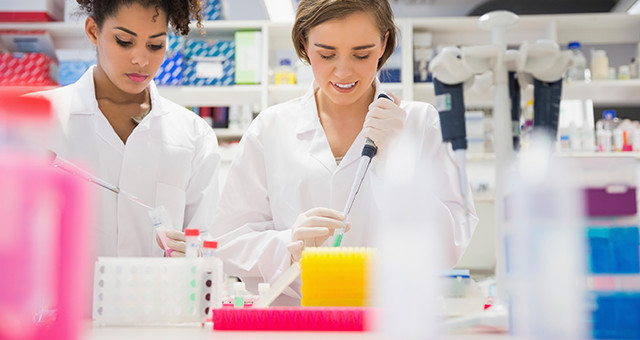 Concerning Competency-Based Education
Competency-based education (CBE) is currently touted as an important innovation in higher education that has the potential to disrupt the traditional model and to radically transform the way students receive a postsecondary education. CBE is characterized by an individualized approach to education in which students learn at their own pace...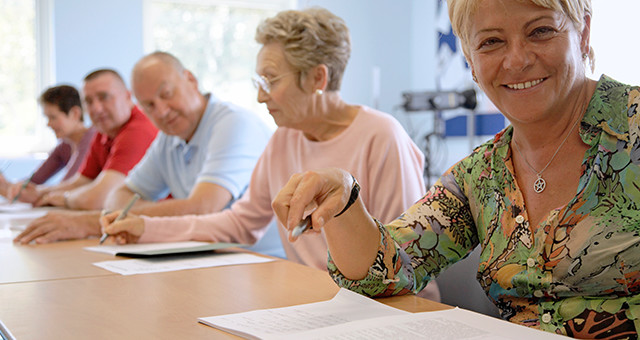 Why Alternative Credentials Are Critical to Institutional Success
Anyone who has ever attended a program advisory committee meeting knows that it can be a mix of exciting inspiration and terrifying fear that one's programs are not doing enough to prepare one's graduates. While members of the business community will often give helpful, positive commentary on the knowledge the...