Understanding Autism Spectrum Disorder
The fastest-growing developmental disability is Autism Spectrum Disorder (ASD). There is an interesting debate about whether this growth is a product of increased autism incidence or what has been dubbed "diagnostic substitution" (i.e., moving people from one diagnostic category, such as "language impairment," to the autism category). Regardless, the number of students arriving on college campuses with an ASD diagnosis is substantially higher now than it has ever been and will undoubtedly continue to grow over time. The disability accommodations process triggered by such a diagnosis is unique and will continue to present challenges to professors and administrators.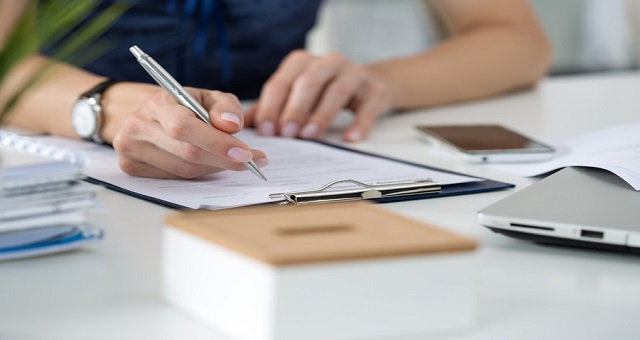 Six Practical Solutions for Racial Tensions on Campus
Almost five years ago, the Department of Education issued its "Dear Colleague" letter on Title IX and sexual violence. The letter was a not-so-subtle reminder that Title IX requires federally funded educational institutions to prevent sexual harassment and violence. After that, the day-to-day work of many higher education attorneys and student affairs professionals has never been the same.
Are similar changes on the horizon with respect to considerations of race on campus? There are several signs suggesting the answer very well may be yes, making now an opportune time to evaluate how your campus is handling these issues.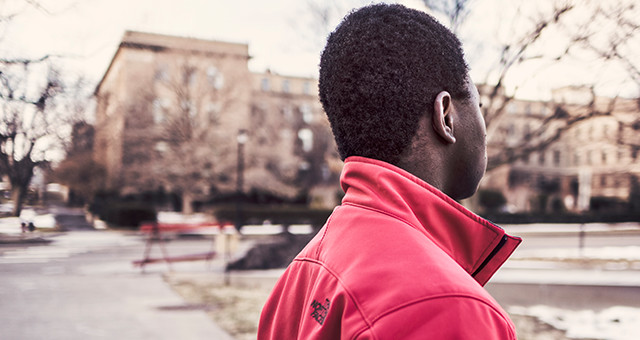 Understanding the Fisher Decision
Two months ago, in Fisher v. University of Texas, the United States Supreme Court gave a lukewarm endorsement of the University of Texas' affirmative action program geared to attracting more students of color. Suffice it to say that the Court's decision is limited to student admissions and the very specific facts of that case.
Of course, the country is in the midst of an intense national conversation on race and systemic discrimination, and as last year's turmoil at the University of Missouri made plain, higher education is certainly not immune from this discussion. Facing demands from students and faculty members to address the lack of racial minorities within their faculty ranks, university deans and department heads are struggling to address those concerns while not violating the law (which remains somewhat murky). This article outlines the law regarding the consideration of race in employment and provides straightforward, legally permissible suggestions to enhance diversity.