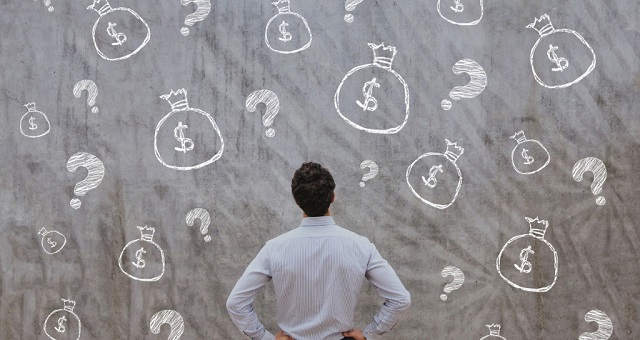 Making Progress in Challenging Fiscal Times
There is something uncomfortable about bringing the topic of money into a conversation about how to best serve our college and university students while preserving the values, integrity, and relevance of our higher education institutions. However, there is virtually nothing we do in the realm of education that does not have a real cost associated with it. Thus, the balance sheet does have a place at the table, especially in recent years as endowment growth has been suppressed by diminished giving and low interest rates, state support has been reduced, and tuition resistance or caps have emerged. Add to this picture the decrease in federal funding for research, and we have compromised all the main income streams upon which our colleges and universities have traditionally depended to advance their missions in serving students in the best way. The question is how do we garner, in challenging fiscal circumstances, the resources necessary to serve our students in a changing world that expects new skills of our graduates?
Mercenary U
Undoubtedly, the way in which higher education is funded has changed significantly in recent years. One study done by The Chronicle of Higher Education demonstrated a steady decrease from 1987 to 2014 in how much of a public university's budget was provided by the state. Although only 25 years ago public funding often amounted to half or more of the funding at many state universities, that funding has now dropped to roughly one-fifth of the budget at these schools. Those figures confirm reports published by the American Council on Education and the American Academy of Arts and Sciences (see links to data below).