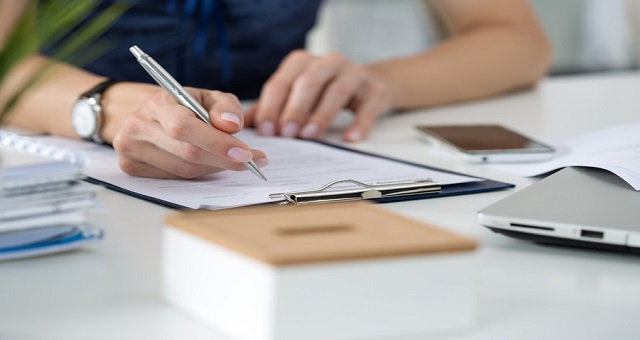 Six Practical Solutions for Racial Tensions on Campus
Almost five years ago, the Department of Education issued its "Dear Colleague" letter on Title IX and sexual violence. The letter was a not-so-subtle reminder that Title IX requires federally funded educational institutions to prevent sexual harassment and violence. After that, the day-to-day work of many higher education attorneys and student affairs professionals has never been the same.
Are similar changes on the horizon with respect to considerations of race on campus? There are several signs suggesting the answer very well may be yes, making now an opportune time to evaluate how your campus is handling these issues.