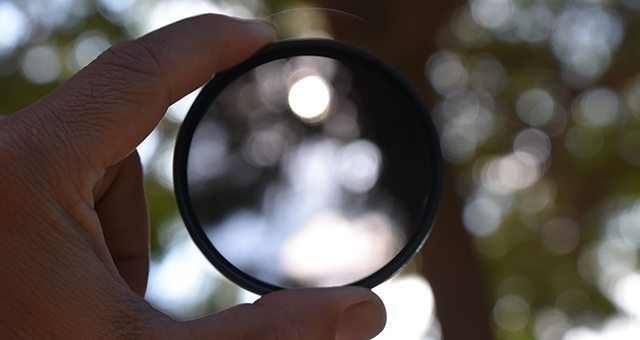 The Art of Framing in Academic Settings (Part 2)
Viewing the change agenda through a political lens requires significant insight, careful forethought, and planning on the part of the leader. Regardless of the level of the leader, there are immediate clusters of personnel who represent the first wave of those who must be brought into the fold of supporting the initiative. A president may have to take this approach with a cluster of deans who represent many diverse schools, each with a unique blend of missions, cultures, values, aspirations, and ways of conducting business. Similarly, a dean would have to gain the support of faculty chairs as the first steps to success. The true complexity of higher education is most evident when considering change through the political frame.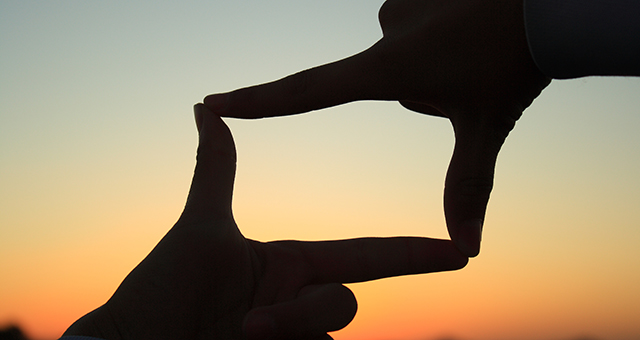 The Art of Framing in Academic Settings (Part 1)
Have you ever witnessed a keynote address in which a new university president shared such an inspiring and imaginative future strategy that you wished you were a part of that institution's implementation team? Innovative thinkers who transform their vision into eloquent language can have that effect on their audiences. Assuming no bad behavior, how would one explain that two years later that same institution has launched a presidential search? One could list several reasons for this, including personal or family illness or an attractive offer elsewhere. However, in some cases the failure is due to the inability to implement the plan to achieve the vision. This failure would not only disappoint the president but would also be a blow to the governing board, faculty, and students who brought this individual to campus.