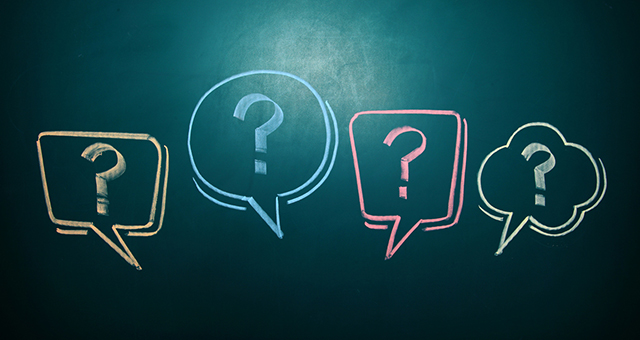 Clery's October 1 Deadline Has Passed. What Now?
Pursuant to the Clery Act, institutions of higher education participating in Title IV programs are required to publish and distribute an Annual Security Report (and an Annual Fire Safety Report if the institution has on-campus student housing) by Oct. 1 each year. The report must include 50+ statements of policy, procedure, and programming, and statistics for certain reported crimes for the past three calendar years.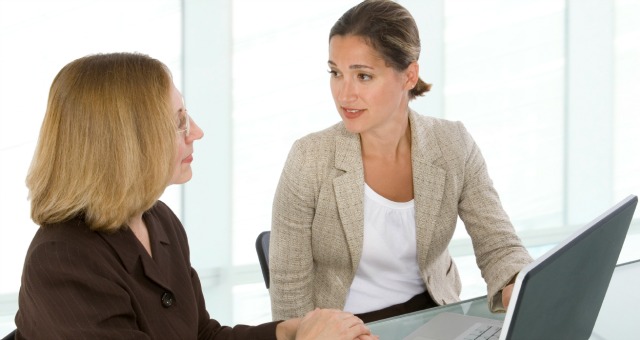 Best Practices for Conducting a Faculty Search
"The success, stability, and morale of an academic department largely depend on its faculty." This is according to Thomas Weidner, chairperson of the School of Physical Education, Sport, and Exercise Science, and Samuel Cotton, chairperson of the Department of Technology, of Ball State University. At the 32nd Annual Academic Chairpersons Conference, they shared some of their best practices for conducting a faculty search that will result in a new hire who fits well within the department and will make a lasting contribution to its success.