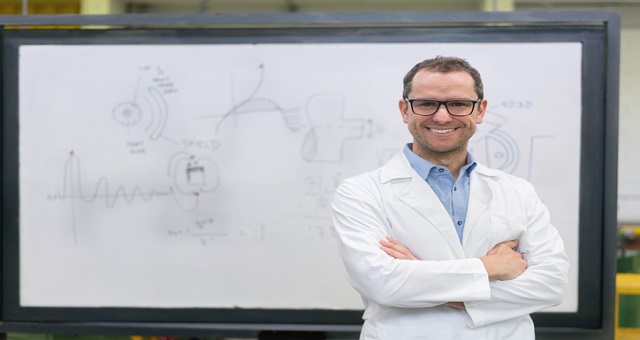 Five Tips for Making Tenure
While the words "tenure track" make it sound like there's a smooth set of rails that will take you from hiring through to a position on the permanent tenured faculty, "tenure obstacle course" might in fact be a better description.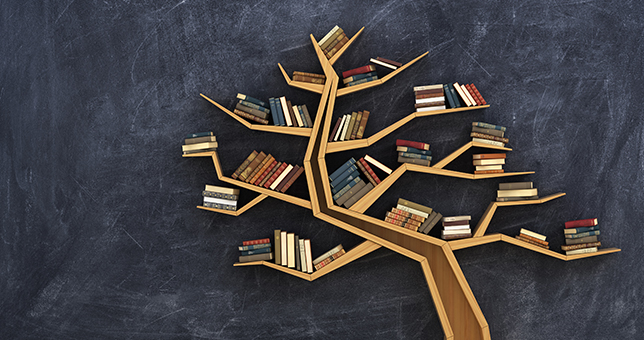 Foster Faculty Scholarship with this Agenda
A major role of every academic leader is to help faculty do well. For those of us who work in institutions where becoming a productive scholar is an absolute prerequisite to earning tenure, "doing well" implies developing a scholarship agenda, and "working" a plan. Ensuring that new faculty get off...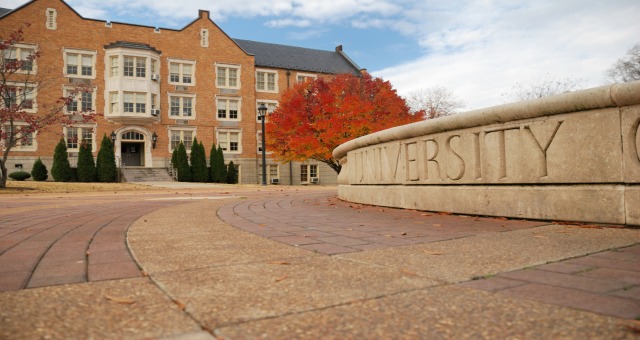 Transition to Administration: From Autonomy to Hierarchy
Being a successful faculty member is not a predictor of success as an administrator. In addition to the need to develop a new set of skills, the transition from faculty member to administrator requires a different mind-set. And perhaps the most challenging aspect of this transition is the shift from...