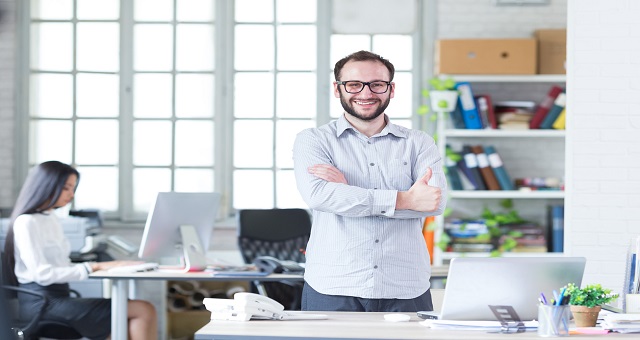 The Academic Leader's Role in Promoting Inclusive Excellence
What atmosphere are you creating at work? Institutional polices form a threshold for promoting access and equity, but it's up to academic leaders to create an environment in which people feel creative, productive, and engaged—an idea known as inclusive excellence.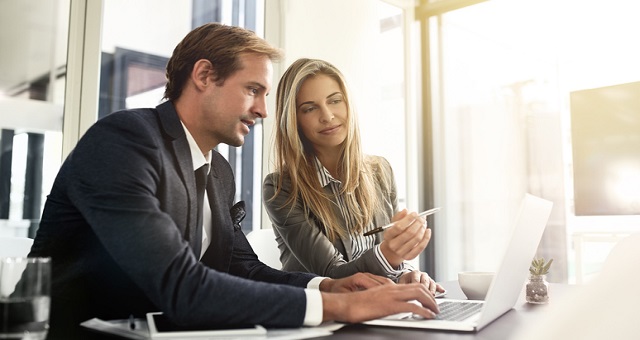 When Academic Leadership Comes with Baggage
The baggage we bring to work with us can take a variety of forms. It could occur because we applied for our positions as internal candidates and suddenly find ourselves as bosses of the very people who only a short time ago we regarded as close friends. It could occur because we find ourselves in charge of a department or college in which a current or former mentor, romantic partner, or spouse works. It could occur because we develop a special affinity for someone who reports to us—or to whom we report—and we need to set aside those personal feelings when it comes to making a decision. In all too many cases, baggage places us in a lose-lose situation. If you decide in favor of your friend/lover/mentor, you'll be accused of playing favorites. If you make a decision to that person's detriment, the personal relationship could easily be strained.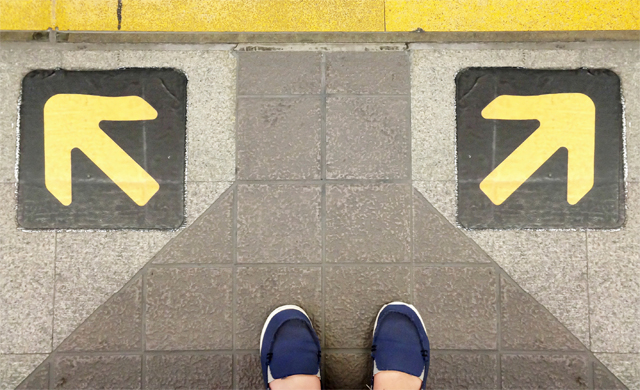 Locating the Academic Leadership Land Mines
Beginning a position as an academic leader can be challenging under any circumstances. But those challenges increase exponentially when you're hired into an institution. You enter a world where nearly everyone knows more about most local issues than you do. Alliances have already been formed. Coalitions that stand in opposition to those alliances have emerged. People have strong opinions about what should and shouldn't be done, and they all have plenty of evidence to support their views. How do you know whom to believe and whom to regard with a bit of skepticism? If you make the wrong choice on an important enough issue, it can make it much harder to accomplish your goals. You can find that people mistakenly believe you're aligned with this or that faction, causing them to interpret everything you say with a certain degree of distrust. Even in the best of circumstances, being in academic leadership can sometimes feel as though you're constantly negotiating a minefield. But how do you locate the land mines in new and unfamiliar terrain?