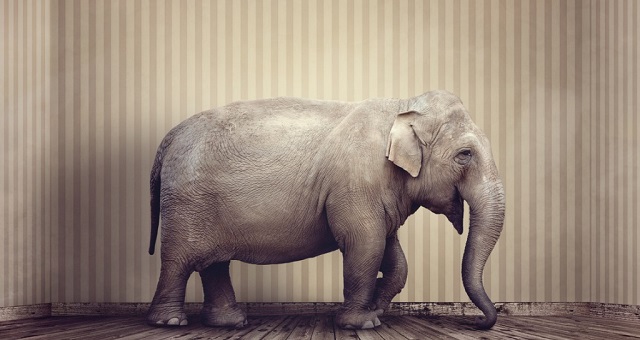 Aphorisms for Academic Affairs
Over the years, I have realized that most of the preparation for academic leadership is focused on how to effect institutional change and make a positive difference. These certainly are the "big ticket" items. The truth is, however, that such broad topics don't really hit on the blocking and tackling of daily management. With that in mind, here is a little collective wisdom that may prove especially useful for those who are beginning their journey in academic affairs.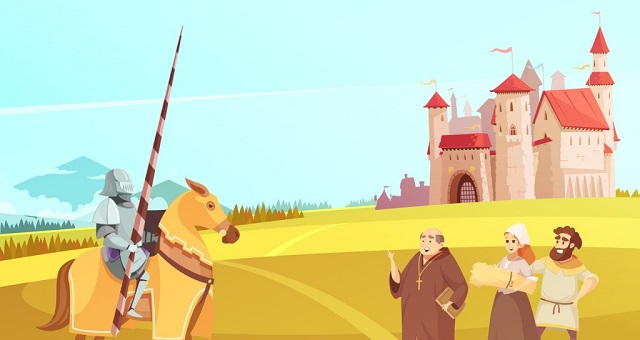 Financial Leadership from a Medieval Point of View
Universities can be subtle keepers of tradition. For instance, one of the first university endowments was created from feelings of being "unjustly vexed" and "enormously damnified." It was in 1260 that John Balliol apparently caused these ill feelings by somehow offending the lord of an English castle. To make amends, John presented himself at the Durham Abbey, was publicly scourged by the bishop, and pledged perpetual maintenance for poor scholars. The upshot of John's penance was Balliol College, Oxford. My colleague in institutional advancement liked the idea of public whipping for some donors. He suspected that it might be a useful way to boost the annual fund but doubts whether exacting money in such a way can be called charitable giving. In any case, endowments have been supporting higher education since the beginning. And enormously vexing regulations for resource management followed shortly thereafter. In keeping with tradition, modern institutions of higher education are still required to observe execrable rules that must be navigated by the highest-ranking officers of the college.