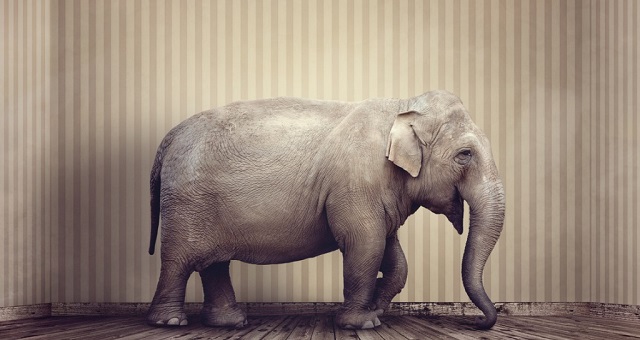 Aphorisms for Academic Affairs
Over the years, I have realized that most of the preparation for academic leadership is focused on how to effect institutional change and make a positive difference. These certainly are the "big ticket" items. The truth is, however, that such broad topics don't really hit on the blocking and tackling...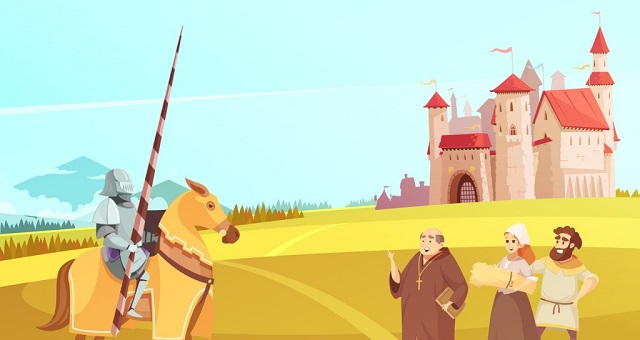 Financial Leadership from a Medieval Point of View
Universities can be subtle keepers of tradition. For instance, one of the first university endowments was created from feelings of being "unjustly vexed" and "enormously damnified." It was in 1260 that John Balliol apparently caused these ill feelings by somehow offending the lord of an English castle. To make amends,...