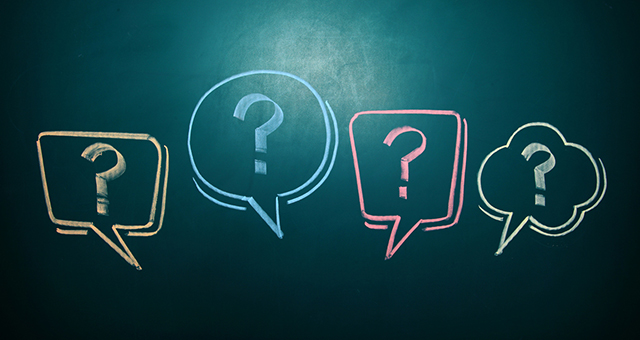 Clery's October 1 Deadline Has Passed. What Now?
Pursuant to the Clery Act, institutions of higher education participating in Title IV programs are required to publish and distribute an Annual Security Report (and an Annual Fire Safety Report if the institution has on-campus student housing) by Oct. 1 each year. The report must include 50+ statements of policy, procedure, and programming, and statistics for certain reported crimes for the past three calendar years.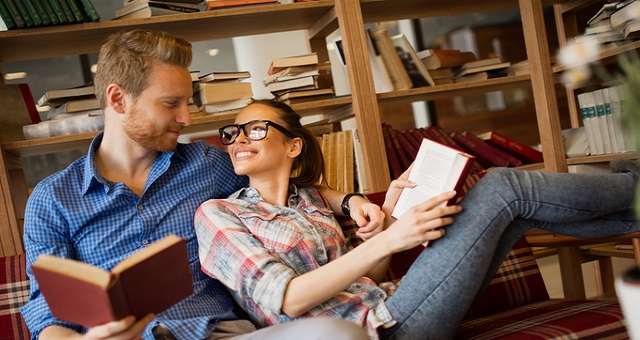 More than Words: Looking at the Context of Consent
Voluntary consent is a core tenet of all discussions concerning sexual activity. Looking at the context of consent means looking at the big picture: the effect your relationship might have on giving consent, situations where consent might be invalid, and certain responsibilities partners must uphold in establishing voluntary consent.