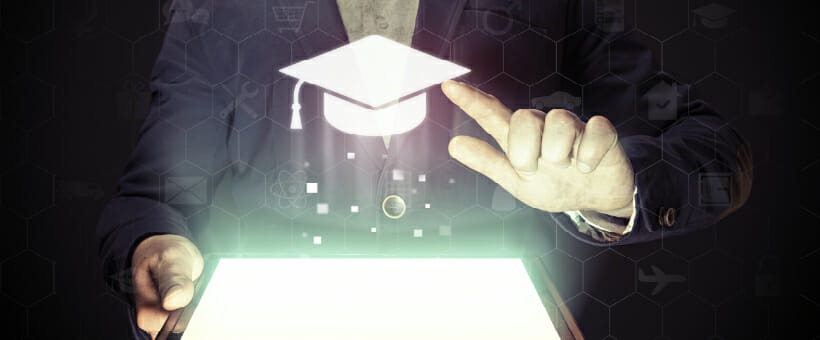 Four Strategies to Improve Faculty Buy-In for Online Education
As an online administrator, I can tell you that it feels like we have been talking about ways to improve faculty buy-in for online education for the past 10 to 15 years. And we have. While online courses and degree programs are becoming more accepted and mainstream at many institutions,...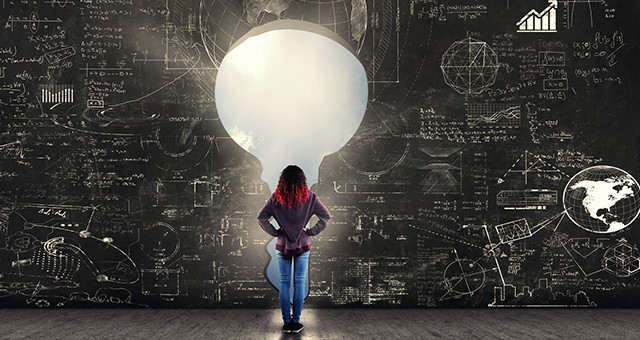 STEM Fatigue
For a little more than a decade, the STEM disciplines (science, technology, engineering, and mathematics) have been enjoying something of a privileged status at American colleges and universities. While enrollments in some other areas are stagnant or declining, they have been rising steadily in many STEM courses. In state systems,...