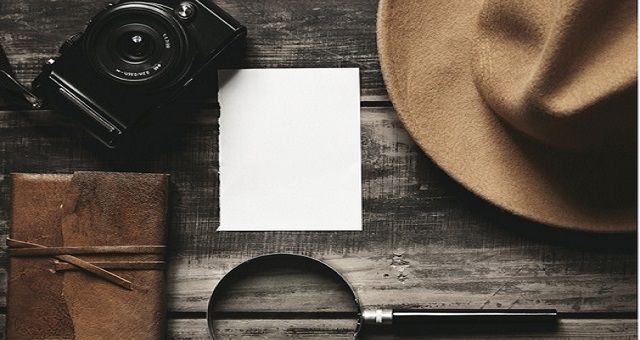 The Case of the Unevaluated Online Courses*
The story you are about to hear is true. Only the names have been changed to protect the innocent.
This is the city. I work here. I'm a faculty developer. My name is Thursday, Joe Thursday.
Explore this case and learn how to effectively evaluate online courses.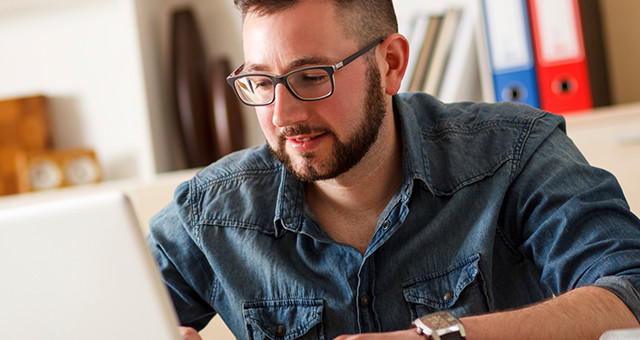 Does Online Faculty Development Really Matter?
Laurence Boggess has had an interesting career path to his current position as the director of faculty development for the Penn State World Campus. After 25 years as a K-12 administrator, he earned his Ph.D. at Penn State and continued on to take a faculty position in the department of educational leadership at Miami University. He moved to the college of education at Penn State before taking his current position as director. Along the way, he has formed his own opinions about the importance of online faculty development and whether it really matters.