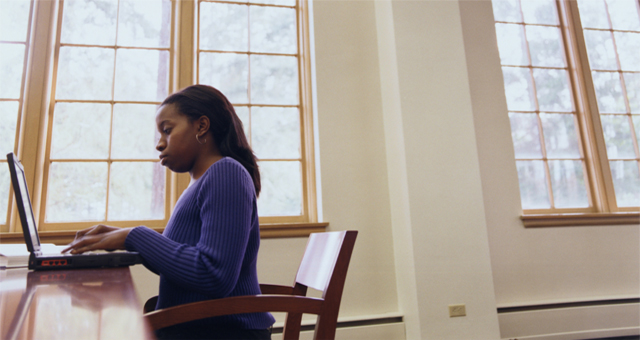 To MOOC or Not to MOOC? That Is Just One of the Questions!
It seems that each new day brings a barrage of articles regarding massive open online courses (MOOCs) and their successful use in education and business. Both large and small educational institutions feel compelled to respond to internal and external stakeholders about MOOC development, and for those institutions unable to partner with an organization such as Coursera or edX, there can be a number of considerations. Here are some useful questions to ask yourself as you consider MOOC development for your institution.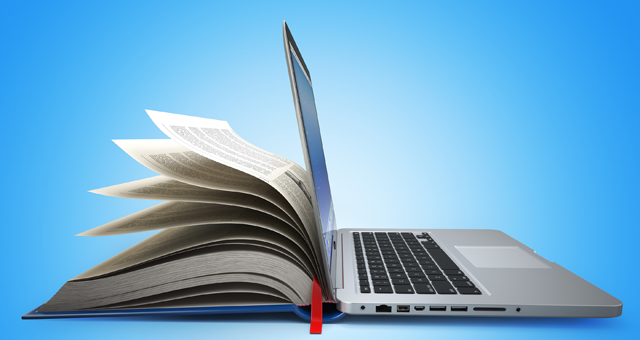 MOOCs and the Law: Five Key Questions
Although much has been written and discussed about MOOCs' educational, access-opening, and revenue-generating potential, less is known about their legal implications. Administrators and faculty interested in MOOCs need to consider not only pedagogical and financial concerns but also legal concerns before getting involved, says Linda Enghagen, attorney and professor in the Isenberg School of Management at the University of Massachusetts at Amherst.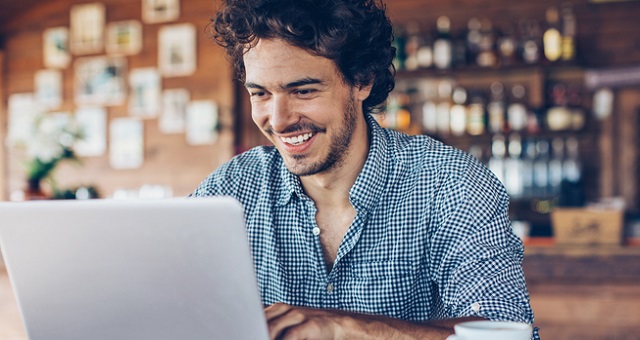 Curt Bonk Talks about Open Education
Open education really breaks into two forms: open courses and open resources.  Open courses are the MOOCs hosted on Coursera, EdX, and elsewhere. Open courses allow higher education to advance its fundamental mandate of serving the public good by making its faculty expertise freely available to the world. By contrast, open resources are free material from the outside world that higher education pulls into its teaching.