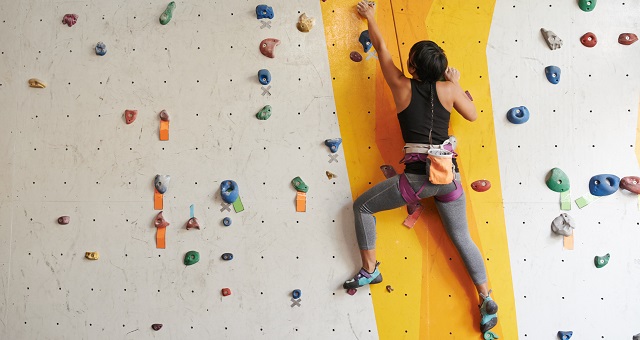 Current Challenges in Higher Education Leadership
The start of a new year seems like a good time to scan the higher education landscape and identify a few of the issues that academic leaders will need to deal with in the months ahead. To be sure, all of us will have our own set of issues at our home institutions, and others may identify the current year's most critical issues differently. But here are my nominees for the top three current challenges in higher education leadership today.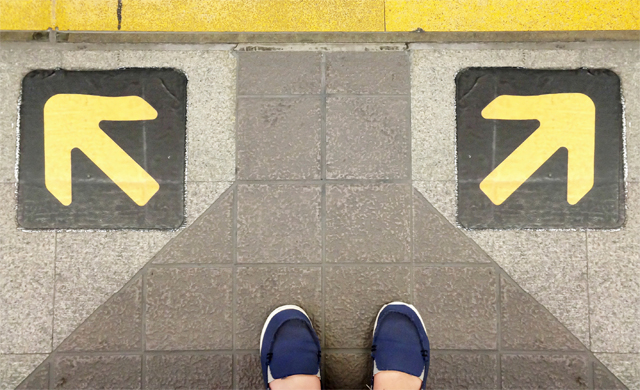 Locating the Academic Leadership Land Mines
Beginning a position as an academic leader can be challenging under any circumstances. But those challenges increase exponentially when you're hired into an institution. You enter a world where nearly everyone knows more about most local issues than you do. Alliances have already been formed. Coalitions that stand in opposition to those alliances have emerged. People have strong opinions about what should and shouldn't be done, and they all have plenty of evidence to support their views. How do you know whom to believe and whom to regard with a bit of skepticism? If you make the wrong choice on an important enough issue, it can make it much harder to accomplish your goals. You can find that people mistakenly believe you're aligned with this or that faction, causing them to interpret everything you say with a certain degree of distrust. Even in the best of circumstances, being in academic leadership can sometimes feel as though you're constantly negotiating a minefield. But how do you locate the land mines in new and unfamiliar terrain?