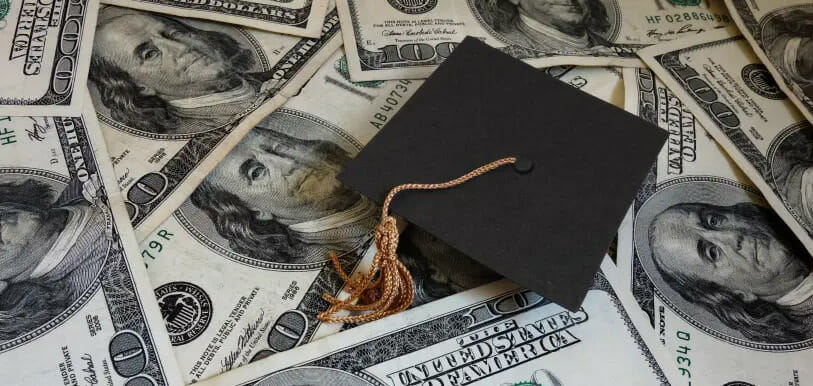 Fundraising: Lead with Gift Officers in Mind
This article first appeared in Academic Leader on October 1, 2019. © Magna Publications. All rights reserved. In higher education fundraising, the people who identify, cultivate, and solicit charitable contributions are critical assets. These gift officers strengthen the bonds between alumni and their alma maters by facilitating the donation of major...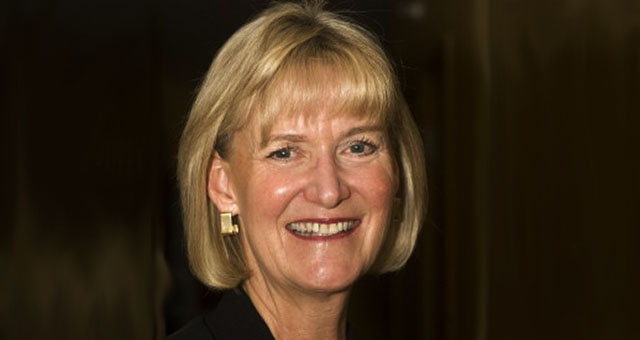 A Conversation with Barbara Lawton, Continued
Lawton recently sat down with Academic Leader Editor Jennifer Patterson Lorenzetti to discuss the increasing influence of fundraising in higher education. Read the first part of this interview in the October issue of the newsletter.