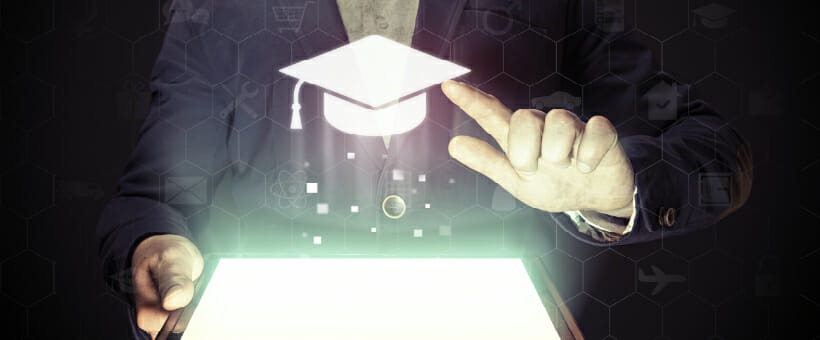 Four Strategies to Improve Faculty Buy-In for Online Education
As an online administrator, I can tell you that it feels like we have been talking about ways to improve faculty buy-in for online education for the past 10 to 15 years. And we have. While online courses and degree programs are becoming more accepted and mainstream at many institutions,...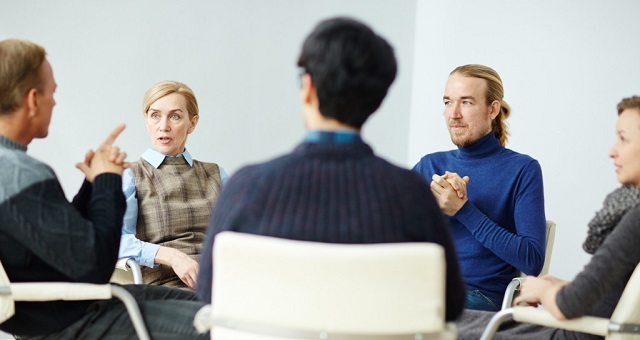 What We Talk About When We Talk About 'Faculty Buy In'
At a recent meeting with fellow community college administrators, I found myself increasingly bothered by the repeated invocation of a certain term: faculty buy-in. At this particular meeting, the term was included as part of some well-intentioned advice ("If you want this program to succeed at your campus, you absolutely...