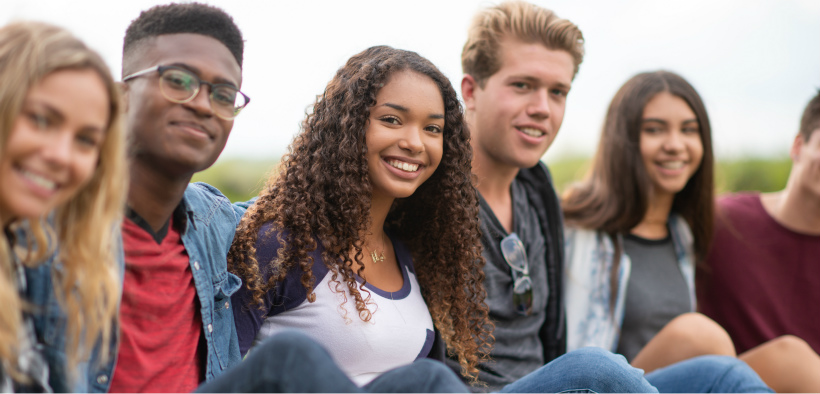 Making Diversity, Equity and Inclusion a Mission, Not Just an Initiative
This article first appeared in Academic Leader on February 3, 2020 © Magna Publications. All rights reserved. When I was appointed Central Michigan University's (CMU's) first chief diversity officer in April 2018, I was charged with making the campus a more inclusive environment for students, faculty, and staff. At CMU, diversity, equity,…
Teaching and Learning Centers as Catalysts for Faculty Diversity Development
Consider the experience of Jordan, a fourth-year political science major, who was told by his professor that many African-American students do not pass her class (Brooms, 2017). This stereotyping can create a self-fulfilling prophecy, or what Claude Steele describes as a "stereotype threat," which impacts students' performance by challenging their academic ability or competence.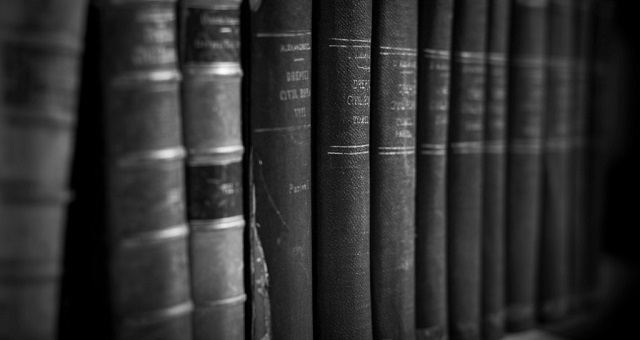 What Encourages Faculty to Include Diversity Materials in Their Courses?
Incorporating material that addresses diversity issues in classes has positive effects on a number of learning outcomes. The success of efforts to make curricula more diverse depends to a large degree on faculty willingness to incorporate these materials because control of the curriculum remains in faculty hands—both collectively, in terms of course and program approval processes, and individually, in terms of daily decisions about what to teach.