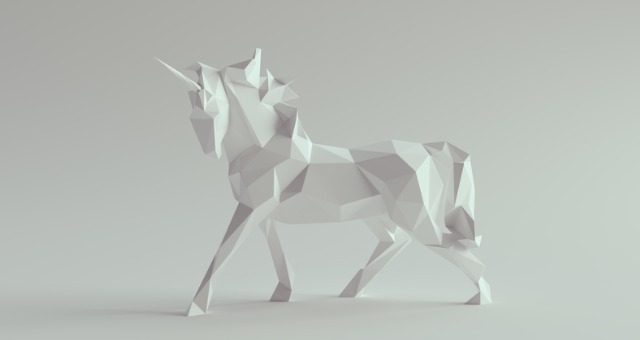 Finding Your Unicorns: Creating a Data-Informed Culture
This article first appeared in Academic Leader on January 1, 2018 © Magna Publications. All rights reserved. A recent article, "Higher Education's Data Experts Face a Crossroads," in the Chronicle of Higher Education examines the changing profile of institutional researchers. Akin to the characters in the movie Ghostbusters, historically, they were the people you called...
Creating a Data-Informed Culture
In this era of "doing more with less," institutions are searching for operational efficiencies and predictors to increase enrollment and retention, reduce cost, ensure students graduate, and improve the learning experience. Finding those efficiencies, evaluating their effectiveness, and then implementing those changes requires data.