Creating a Data-Informed Culture
In this era of "doing more with less," institutions are searching for operational efficiencies and predictors to increase enrollment and retention, reduce cost, ensure students graduate, and improve the learning experience. Finding those efficiencies, evaluating their effectiveness, and then implementing those changes requires data.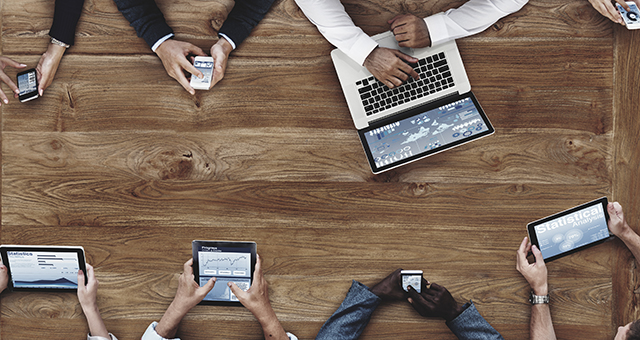 Creating 'Big Data' Teams
Ten years ago, I was a new director of admissions at the University of Michigan- Flint with an enormous goal: to grow enrollment at a school that had many competitors in the state. I was encouraged because we had strong leadership, a good product, great staff, and a strong infrastructure....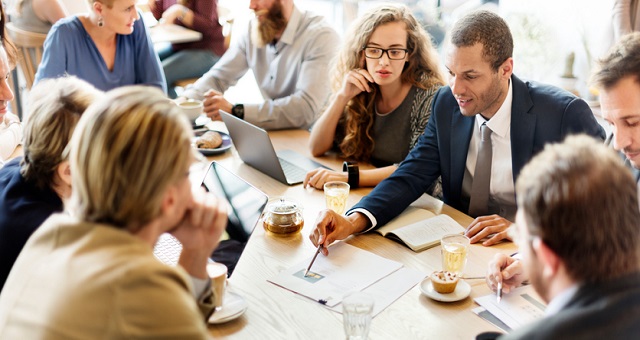 Internal Perspective on Data Analysis
Positive recruitment efforts lead to tighter retention numbers, and both spheres operate as a couple in a complementary relationship. The institution cannot graduate students without having students. Likewise, schools cannot recruit students without having retained students.