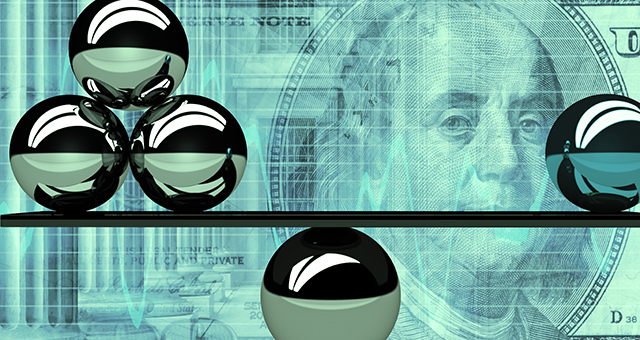 Community College Recruiting: Expecting More with Less
Student enrollment stands as a high priority for almost all higher education institutions. Practitioners who work directly in enrollment management are far too familiar with the broken-record-like repeating the question, "What are you doing to increase enrollment?"
According to the Ruffalo Noel Levitz 2016 Report: Cost of recruiting an undergraduate student for four-year and two-year institutions, the number of full-time admissions/recruitment staff at four-year public institutions is 125:1, while the ratio is 225:1 at two-year public institutions. In other words, two-year admissions/recruitment staffs must be equipped to handle a larger influx of prospective and new students with half the professional staffing capabilities.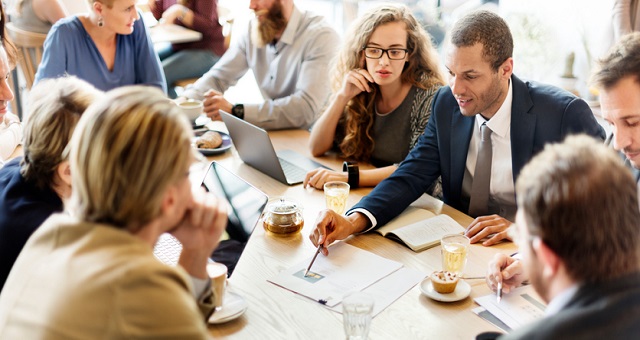 Internal Perspective on Data Analysis
Positive recruitment efforts lead to tighter retention numbers, and both spheres operate as a couple in a complementary relationship. The institution cannot graduate students without having students. Likewise, schools cannot recruit students without having retained students.