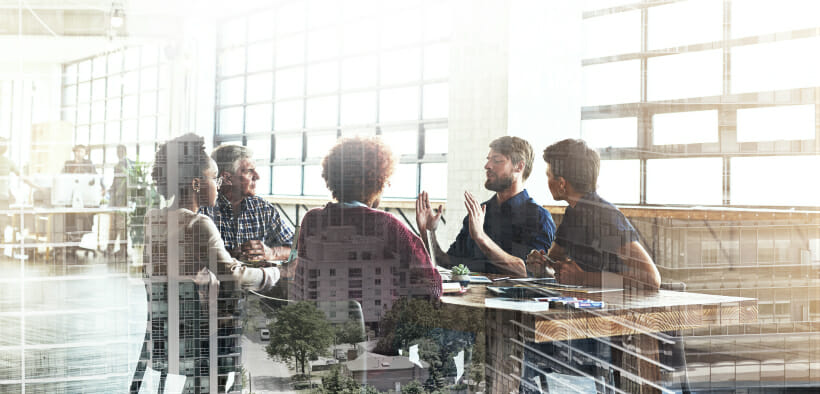 Why and How We Should Choose Civility in Academic Workplaces
A positive and productive departmental climate can often seem like love. We might admire it from afar and wish we had that luck, although we can learn to cope by developing a hobby, lowering our expectations, or cultivating other relationships. We might blame our current unhappiness on our own mates...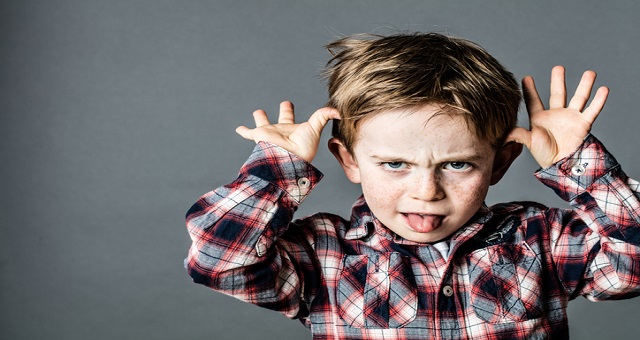 Civility on Campus: A Controversy Over Being Nice
There is a strong relationship between workplace civility climate and employee attitudes and experiences. Research on workplace incivility has clearly demonstrated that employees and organizations experience detrimental outcomes from experiencing and witnessing such mistreatment.