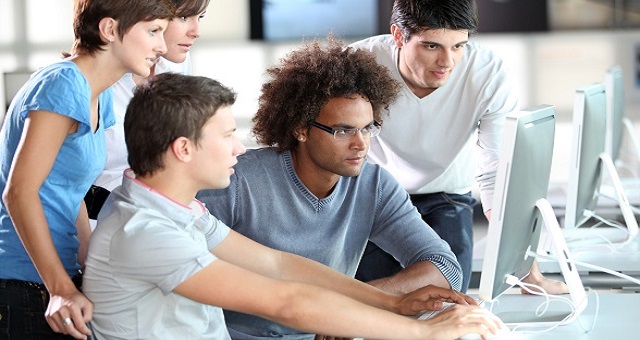 Can Blended Learning Boost Retention?
What if blended learning could do more than utilize in-class time more efficiently and increase student interest in a course? What if it could actually boost retention?
Retention is a critical concern for schools such as Long Island University (LIU) Brooklyn that work with populations that include at-risk and underprepared students.
Melissa Antinori Berninger is the assistant writing program director and Thomas Peele is an associate professor of English at LIU. In an analysis of assessment data collected over the past six years, Berninger and Peele found that: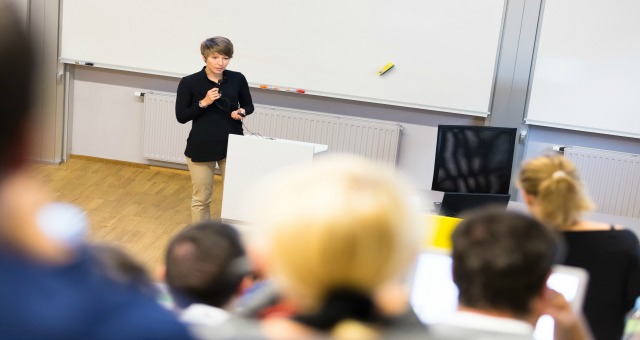 Four Steps to Building Institutional Support for Blended Learning
"Building an effective blended learning culture needs strategic partners across multiple campus constituents and not just faculty. Strong support from higher-up administration coupled with faculty goes a long way towards the acceptance of such alternative learning strategies across campus." These ideas come from Sunay Palsole, PhD, associate vice provost for digital learning at the University of Texas at San Antonio. He discussed several ways to build institutional support for blended learning by working with various campus offices, and shared four specific ideas with us.