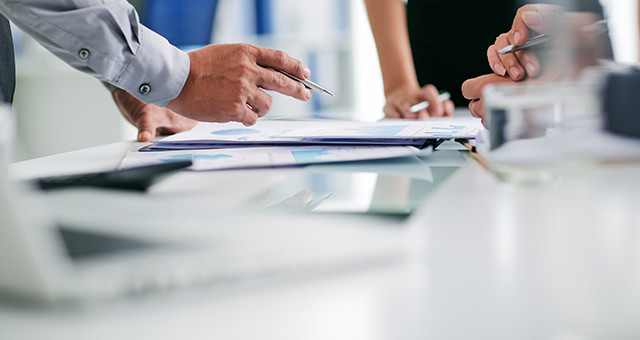 How to Lead Assessment in Your Unit
Being in charge of assessment within one's unit involves more than measuring student learning outcomes. It's about leading cultural change, a process that is best undertaken in collaboration with those who know the discipline, program, and students best—the faculty and staff.
In an interview with Academic Leader, Linda Neavel Dickens, director of institutional accreditation and program assessment at The University of Texas at Austin, offered advice on how to lead this collaborative process.