Understanding and Managing Perceptions of Academic Rigor
This article first appeared in Academic Leader on August 25, 2017 © Magna Publications. All rights reserved. Faculty and students are not on the same page about what makes a course rigorous. Draeger, del Prado Hill, and Mahler (2015) find that "faculty perceived learning to be most rigorous when students are actively…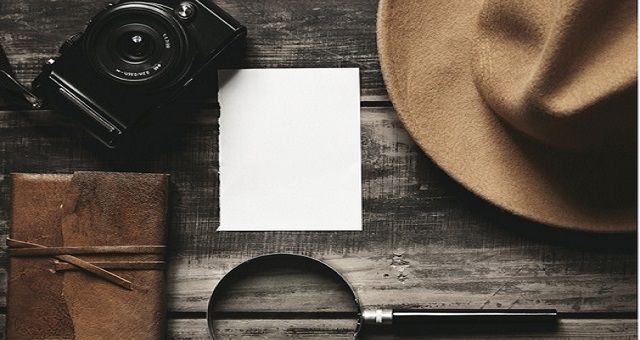 The Case of the Unevaluated Online Courses*
The story you are about to hear is true. Only the names have been changed to protect the innocent.
This is the city. I work here. I'm a faculty developer. My name is Thursday, Joe Thursday.
Explore this case and learn how to effectively evaluate online courses.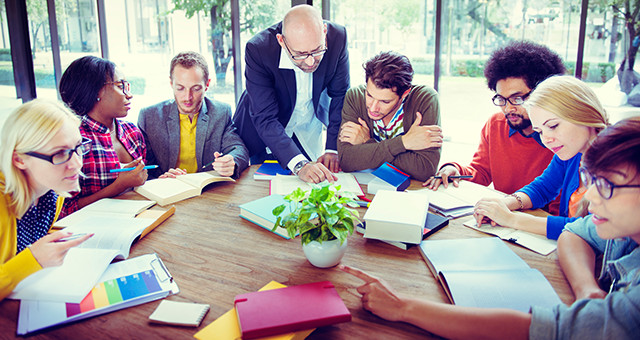 Core Curriculum Improves Academic Rigor, Identity, and Retention
Concordia University Irvine recently adopted a core curriculum as a way to increase academic rigor, strengthen the university's identity, and improve student retention. In May, the university graduated its first students to experience the core. In an interview with Academic Leader, Scott Ashmon, director of the core curriculum, explained the core's design, implementation, and outcomes.
Paired courses
The core uses an interdisciplinary approach to "help students cultivate an understanding of comprehensive knowledge, and what we came up with was to pair certain courses," Ashmon says. "The reason that that's helpful is because you don't have to go to certain departments and disciplines and say, 'Can we borrow your faculty to create and staff some other course that is nondisciplinary?' Rather, we can say, 'We want disciplinary courses because we want students to be able to think in disciplined ways.' That's the ideal. It's also easier to get departments and disciplines engaging in this kind of conversation if they can do it from within their disciplines."