Collaboration at the Heart of Successful Change Initiatives
Successful change initiatives are driven by leaders and their teams, not solely by an individual chancellor, president, or dean. In the higher education environment, the individuals at the helm work strategically to develop a bold vision for their institutions and then devise an inclusive pathway of collaboration to achieve that...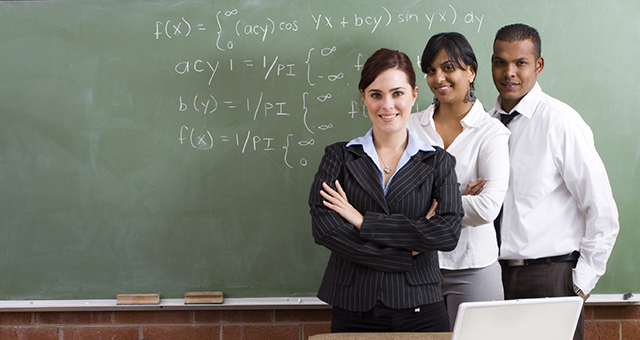 Strategies for Developing and Maintaining High-performing Teams
Administrative leadership roles are more complex and challenging today. Yet expectations remain high that campus and system leaders will handle both internal and external responsibilities with finesse and success. Twenty-first-century students also expect a quality education that guarantees a job, increased accessibility to resources and professors, and schedule flexibility. As...