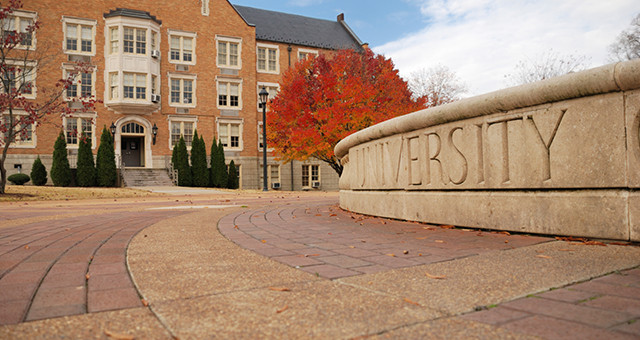 Rebranding a University: Lessons Learned
"To rebrand, or not to rebrand"—that is the question that many higher-education institutions are asking these days to increase student applications, donors, engaged alumni, governmental funding, and community supporters. Whether it's a college or the university as a whole, or a specialized program, telling the story through brand promise is becoming an integral part of academic conversations.
A brand is the promise you make to your constituents—students, faculty, alumni, and donors. It's about who you are, how you deliver your services, and your commitment to your mission. Telling the brand story is more than developing a new website or glossy viewbook. It's done through a compelling, ever-changing narrative of the impact you've made on your constituents' lives.