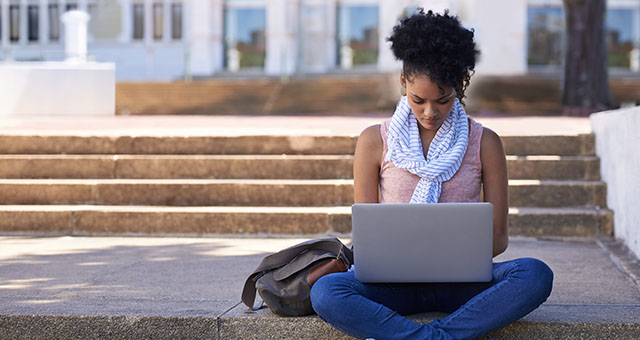 Challenges Facing Community College Transfer Students
Over 40 percent of United States undergraduates enter postsecondary education through community colleges, according to the Community College Research Center, with four-fifths of those students indicating they intend to earn at least a bachelor's degree. (1) These data highlight the need for community colleges and four-year institutions to ensure the...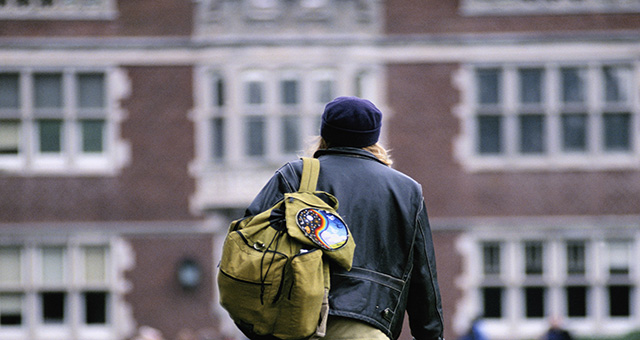 Rise of the Transfer Student
Transfer students were second-class citizens. Although they always had a place at regional public institutions, many private colleges and universities largely ignored them. Admissions offices were built to work with freshmen, and transfer students were messy. They brought credits that were viewed as inferior and that did not fit into...