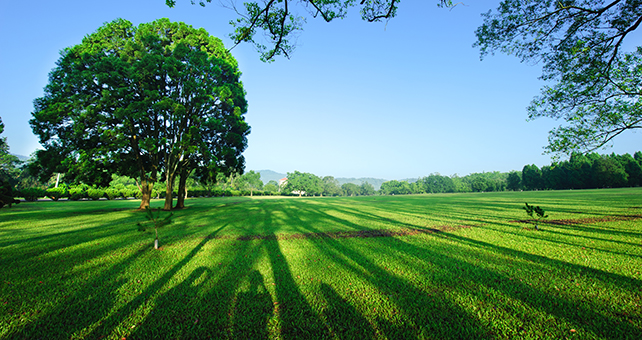 Attracting Environmentally Conscious Students
Edgewood College's beautiful wooded campus is situated on Lake Wingra in Madison, Wisconsin, in a mixed-use neighborhood not far from the western edge of the University of Wisconsin engineering campus. The college's neighbors include middle-income homeowners, university students and other renters, and small businesses and restaurants.
"Madison is a more progressive city, so environmental issues are important to the neighbors," says Denis Collins, a business professor at Edgewood who teaches business and management ethics.