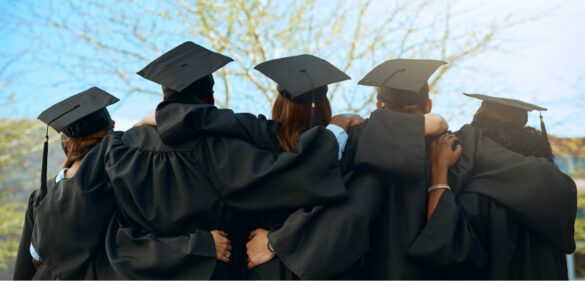 Triangulating for a New Approach to Student Success
The signs of a fundamental shift in the attitudes, motivations, and learning expectations of students deciding where to attend college or university are well established. Due to rising costs (e.g., tuition, textbooks, and room and board) and the heavy, long-term debt burden that often comes with an education, many students...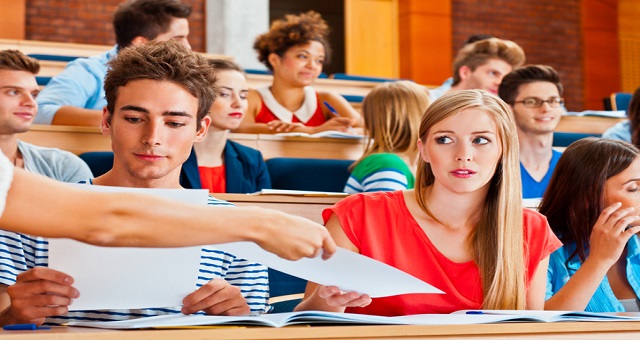 The Failing Student and the Adjunct Professor
Adjunct faculty members indicated they inflated students' grades in order to help ensure they would receive positive student evaluations, that these students would register for another class they taught. Is the increasing use of adjunct faculty behind grade inflation?