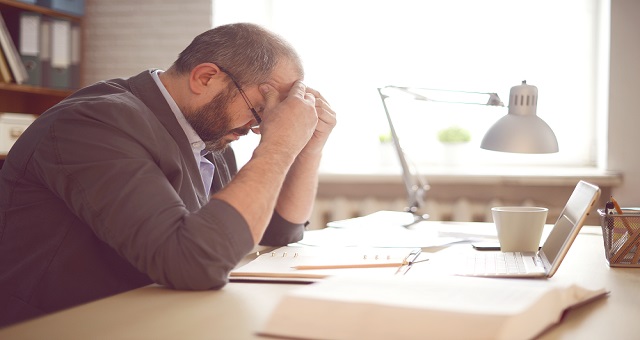 Creating Space, Relieving Stress, and Making the Job More Enticing
One downside of the chair position, aside from the heavy workload, is that it leaves little time to do the work that they originally joined the academy to do—research and individual scholarship. Yet, at the same time, a strong majority of those contributing to these surveys indicate that they are...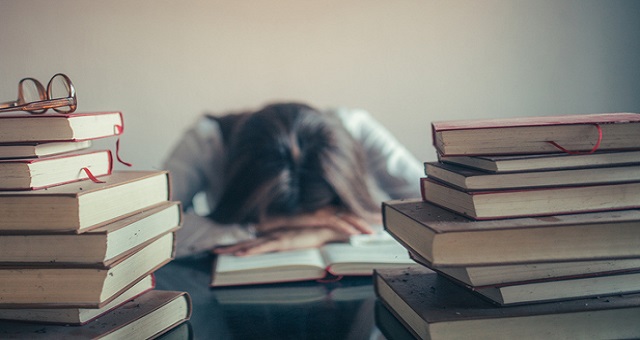 Six Steps to Process Students' Stress
School administrators are often on the front lines for student trauma—the first person with whom a student confides about incidents that can create significant stress. In turn, many school administrators must also consider how to process these traumas to minimize adversely impacts from their own stress levels.