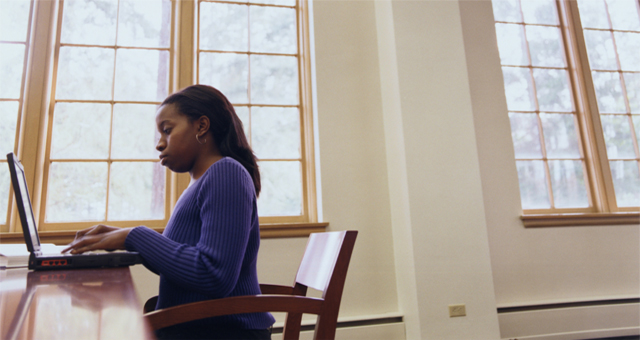 To MOOC or Not to MOOC? That Is Just One of the Questions!
It seems that each new day brings a barrage of articles regarding massive open online courses (MOOCs) and their successful use in education and business. Both large and small educational institutions feel compelled to respond to internal and external stakeholders about MOOC development, and for those institutions unable to partner with an organization such as Coursera or edX, there can be a number of considerations. Here are some useful questions to ask yourself as you consider MOOC development for your institution.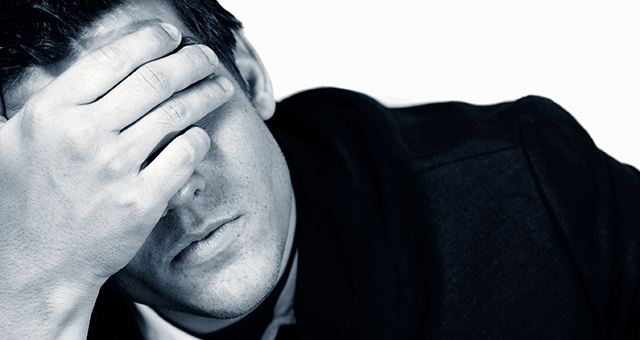 When Academic Leaders Anger Their Stakeholders
Make no mistake about it: any job that requires you to say "No" to people from time to time will cause you to meet resistance. We sometimes end up angering individual stakeholders because we feel obliged to turn them down for a promotion, oppose them on an issue they care deeply about, or confer on someone else a benefit they strongly desire. In most of these cases, however, their anger is only temporary. But what do you do when you, as chair, dean, or vice president, make a decision that's bound to alienate not just one person, but the entire upper administration, every faculty member in your unit, or all your colleagues?