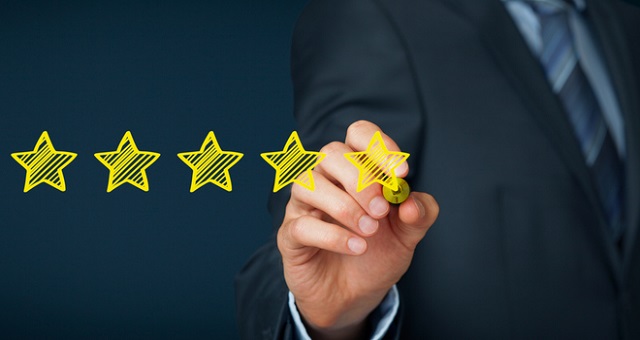 How to Avoid Common Assessment-Reporting Pitfalls
Little things can make or break a large project, so it would be a shame if ill-prepared reports undid all the hard work you put into an assessment effort. John H. Schuh, author of Assessment Methods for Student Affairs, offers tips for getting your assessment results into the right hands...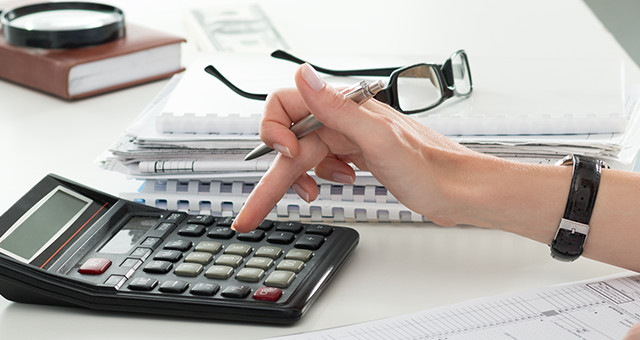 Seven Important Factors in Program Assessment
"No one should be surprised to learn that faculty (in general) have not enthusiastically embraced the opportunity to see if their students measure up to those at other universities or to the expectations of their professors," writes Diane Halpern in a "personalized review" of assessment programs in general and in...