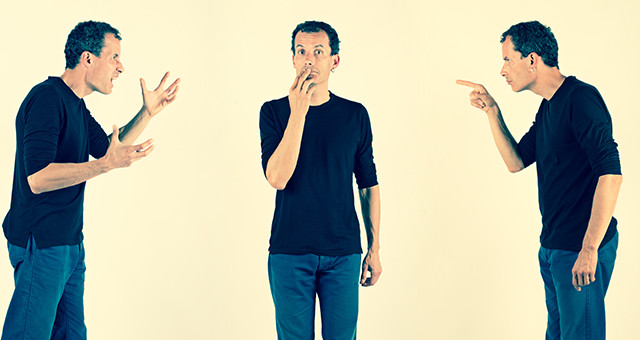 Preparing Academic Leaders Through Simulation and Role-Play
When it comes to how we interact with our students, most of us have made the transition from teaching to learning. We understand that, in order for students to master a subject, they can't be spectators; they have to engage actively and consistently in the learning process. Even when we struggle to live up to our expectations because our classes are too large or are taught online, we find ways to get away from the old "teaching by telling" model and move closer to our "learning by doing" ideal.
Why, then, don't we follow this same principle when it comes to preparing academic leaders? A quick website search reveals that most institutions provide chairs, deans, and faculty leaders either no training at all, or a series of independent workshops on such topics as budgeting, time management, and conducting faculty searches. Make no mistake: Workshops of this kind play an important role in providing academic leaders with the information and skills they need, but they're hardly enough by themselves. They need to be integrated into a program that's continuous, structured, and interactive. We learn by doing no less than do our students. One way of making leadership training more effective is to incorporate simulation and role play.