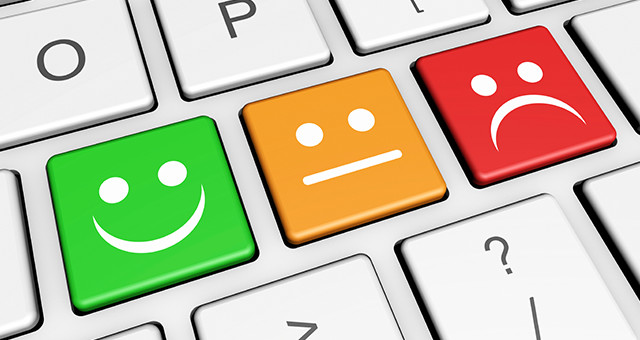 Evaluating Online Teaching: Implementing Best Practices
More than a decade ago, Thomas Tobin, coauthor of the new book, Evaluating Online Teaching: Implementing Best Practices, was hired to teach a business English and communications class in a hybrid format. When the time came for evaluation, he received a very thorough evaluation based on the chair's observation of the face-to-face portion of his class, but the section of the evaluation instrument meant for the online component was left completely blank. "The department chair eventually confessed that because he had not himself taught using the institution's LMS, he didn't feel qualified to rate Tom's use of its tools," the book explains. Evaluation of the online component of the class was not something the administrator was equipped to do.
The problems inherent in evaluating online teaching arise understandably. "Deans, department chairs, faculty members, and students rate and evaluate teaching at their institutions mostly through home-grown processes and forms," write the authors. "Although these are often constructed to help observers and raters to provide meaningful information, it is often the case that even now [years after Tobin's experience], little training is provided for those using the evaluation instruments." Many institutions find that one size cannot fit all.