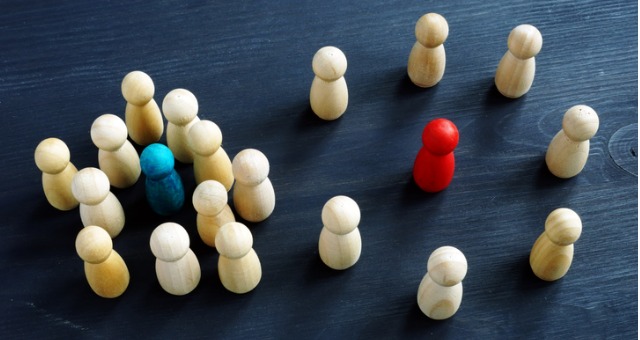 Academic Leaders as Introverts and Extroverts
This article first appeared in Academic Leader on January 1, 2013. © Magna Publications. All rights reserved. In a position such as department chair or dean where interpersonal skills are so important, you might think that all academic leaders would be extroverts. In fact, once while I was out on an interview,…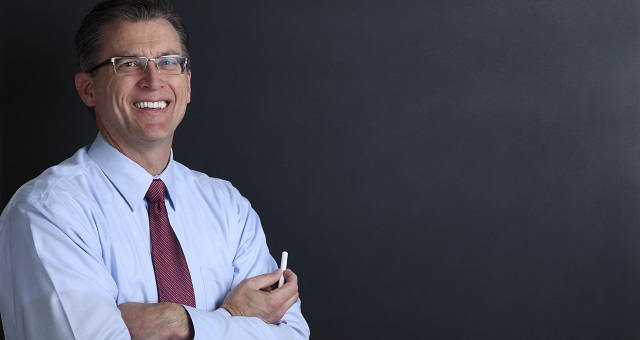 Academic Leaders as Introverts and Extroverts
In a position such as department chair or dean where interpersonal skills are so important, you might think that all academic leaders would be extroverts. In fact, once while I was out on an interview, a university president (whose wife made a living administering personality profiles) told me that he'd never hire a dean who didn't have a Myers-Briggs profile of ENTJ. (My own profile is INTJ, and needless to say, I wasn't offered the job.) That incident taught me a lot about how even experienced academic leaders sometimes misunderstand what academic leadership is all about—not to mention that they sometimes misunderstand what purpose the MBTI (Myers-Briggs Type Indicator) is intended to serve.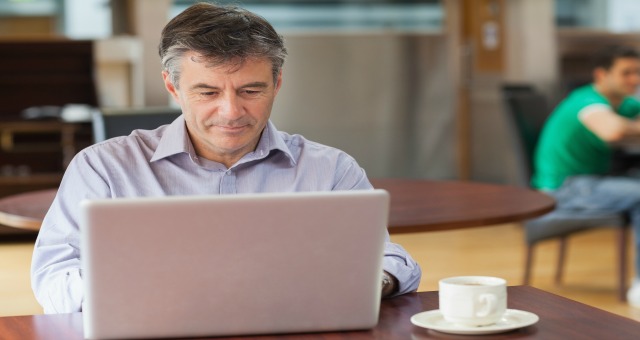 The 'Quiet' Dean: Rethinking the 'Extrovert Ideal' of Leadership
I am sitting quietly in my dean's office, a serene place I first occupied in 1986, reflecting on a book by Susan Cain, one that I think you all should read, titled Quiet: The Power of Introverts in a World That Can't Stop Talking. I would much rather communicate to you from my peaceful digs by way of a memo than set forth my ideas in a sparkling speech at a conference. Perhaps, like you—or perhaps not—I am an introvert and quick to admit it. Whether you are an introvert or an extrovert (and so many academic leaders now embody the "extrovert ideal" of our contemporary culture), you will find Cain's book informative, thoughtful, and (even) practical.