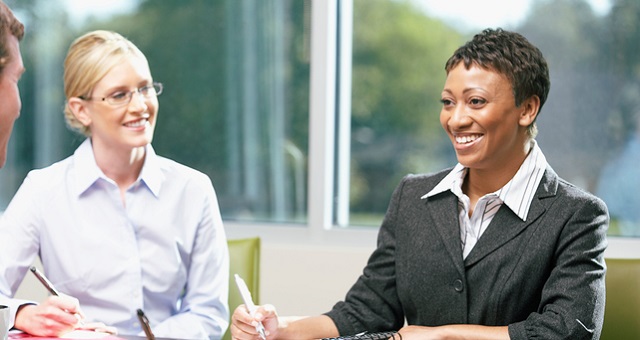 Friendship as a Teaching Strategy for Graduate Students
As graduate students, we find that developing friendships with professors results in increased learning and performance. In such an environment, one is not afraid to reveal weaknesses or academic shortcomings, and it erases (or minimizes) any insecurity that could result from unequal content authority. We feel secure in asking questions,...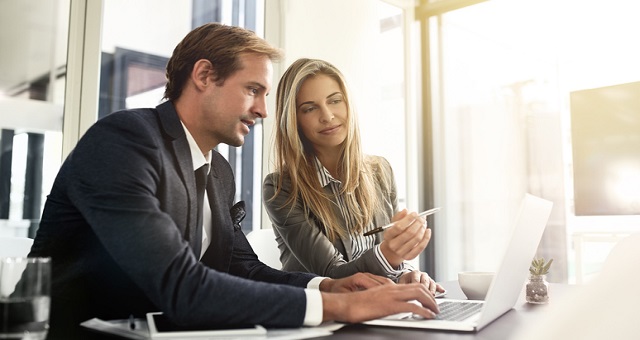 When Academic Leadership Comes with Baggage
The baggage we bring to work with us can take a variety of forms. It could occur because we applied for our positions as internal candidates and suddenly find ourselves as bosses of the very people who only a short time ago we regarded as close friends. It could occur...