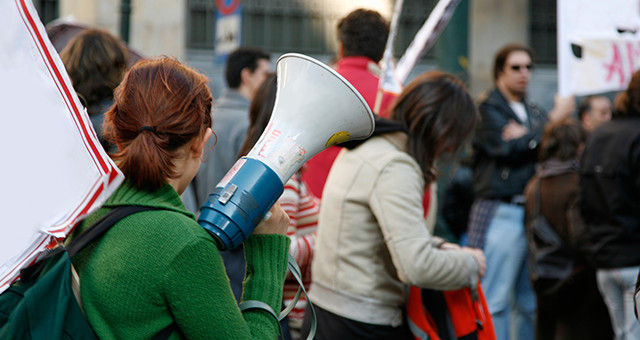 Freedom of Speech Issues: A Legal Primer for Academic Leaders
Today's college campus is a laboratory for the US Constitution's First Amendment provision declaring that government may not "abridge" a citizen's individual rights with respect to five related freedoms: religion, speech, press, assembly, and petition. Public colleges and universities must honor these rights and protect them, but private institutions are not so obligated—unless they commit to them by way of recruiting materials, mission statements, catalogues, or faculty and student handbooks.
Free speech, however, must be balanced by the institution's concern for civility and respect for human welfare. The search for truth in an open and vibrant democracy requires that controversial issues be discussed on campus—in classrooms, special forums, clubs, and elsewhere—with viewpoints that often result in uncomfortable conflicts among diverse groups of students and faculty with different political agendas, personal values, and religious commitments. However, there are limits to acceptable free speech. As US Supreme Court Justice Oliver Wendell Holmes said in a 1913 ruling, no one can legally yell "Fire!" in a crowded movie theater. Free speech but with restrictions—no easy balance for academic leaders in our time.