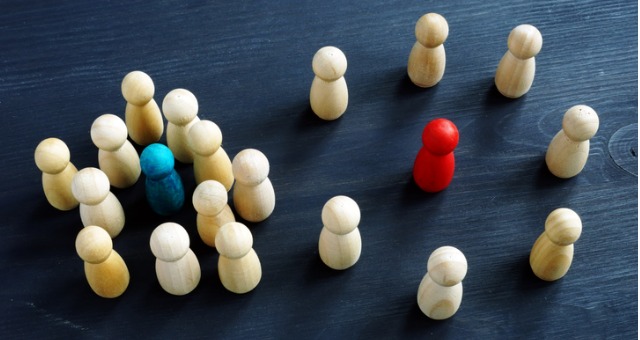 Academic Leaders as Introverts and Extroverts
This article first appeared in Academic Leader on January 1, 2013. © Magna Publications. All rights reserved. In a position such as department chair or dean where interpersonal skills are so important, you might think that all academic leaders would be extroverts. In fact, once while I was out on an interview,...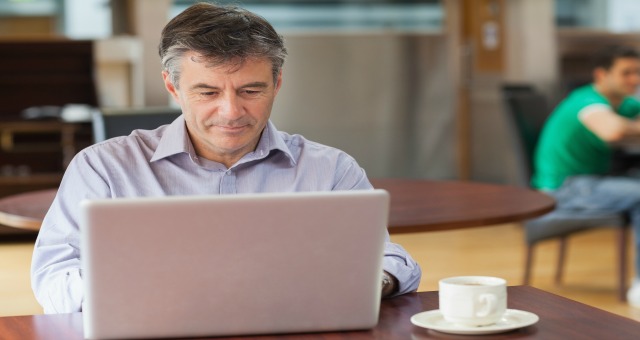 The 'Quiet' Dean: Rethinking the 'Extrovert Ideal' of Leadership
I am sitting quietly in my dean's office, a serene place I first occupied in 1986, reflecting on a book by Susan Cain, one that I think you all should read, titled Quiet: The Power of Introverts in a World That Can't Stop Talking. I would much rather communicate to...