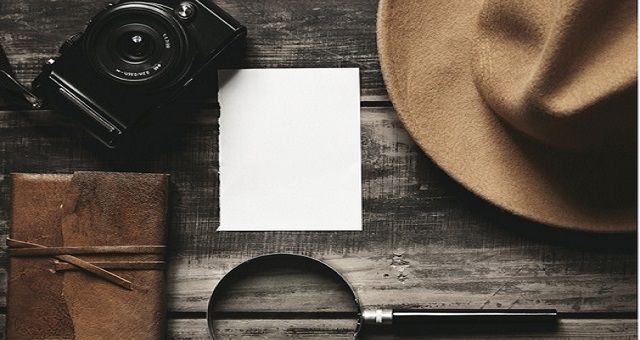 The Case of the Unevaluated Online Courses*
The story you are about to hear is true. Only the names have been changed to protect the innocent.
This is the city. I work here. I'm a faculty developer. My name is Thursday, Joe Thursday.
Explore this case and learn how to effectively evaluate online courses.