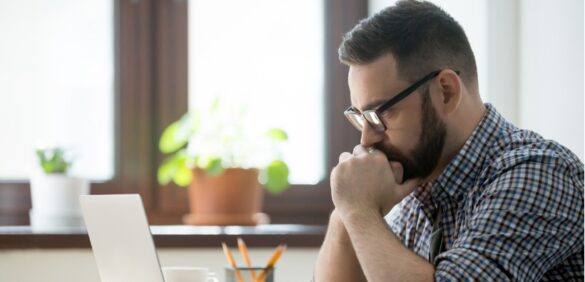 When Faculty Overreact to Course Ratings
So far in this series on end-of-course ratings we have discussed how to frame a conversation with a faculty member who receives average ratings semester after semester and how to have a productive conversation with faculty who receives low evaluations. The final end-of-course ratings conversation that merits consideration is the exchange that...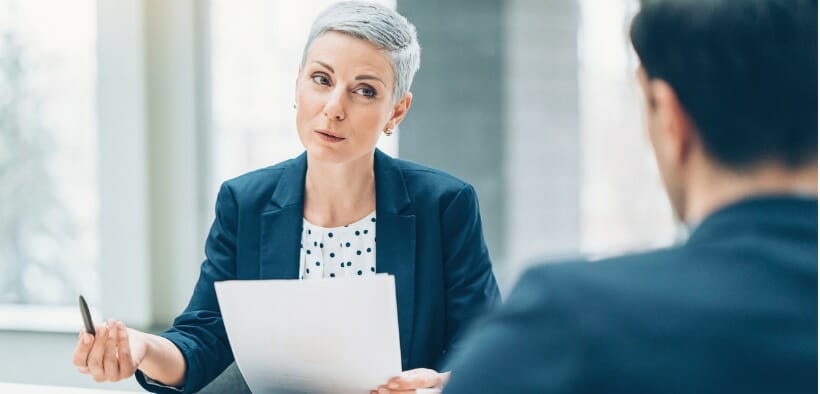 Conversations about Course Ratings: Encouraging Faculty to Make Changes
Talking with faculty about end-of-course ratings is generally a high-stakes conversation where merit raises, promotions, or permanent contracts are on the line or at least hovering in the background of the exchange. Most chairs, program coordinators, or division heads would like to use the conversation for more formative purposes—to engage...