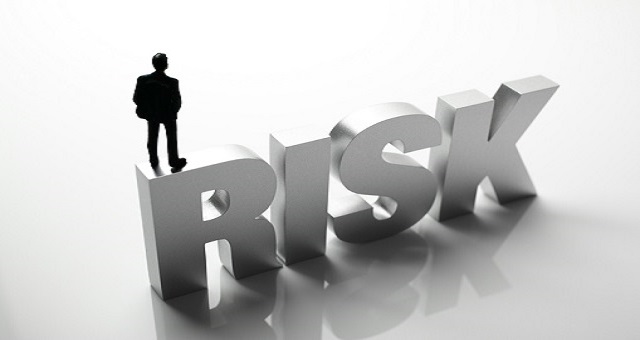 Consumer Liability 101: Six Areas to Watch, Part II
While state consumer protection laws vary, there are certain defenses to liability that are common enough—and powerful enough—that all schools should be familiar with them. These defenses are (i) preserving and protecting your educational mission; (ii) acting in accordance with regulatory requirements; and (iii) for state schools, preserving and protecting sovereign immunity.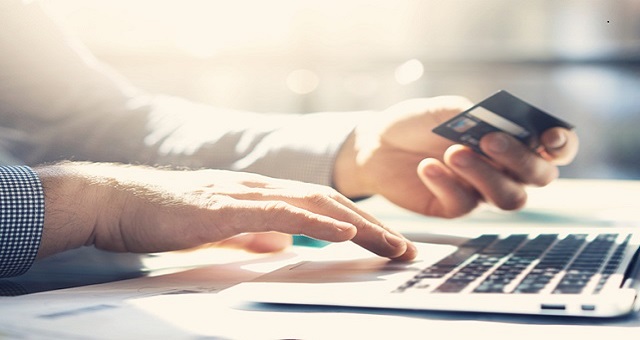 Consumer Liability 101: 6 Areas to Watch, Part I
Students considering litigation against colleges and universities have powerful legal tools at their disposal: state consumer protection laws. These laws were designed to empower states and consumers to bring claims against companies that act unfairly or deceptively. Although the requirements of these laws vary from state to state, most allow consumers that prevail in litigation to recover not only compensatory damages but also reasonable attorneys' fees and double or treble damages. The availability of such remedies makes it easier for consumers to find legal representation and encourages them to bring their claims to court.