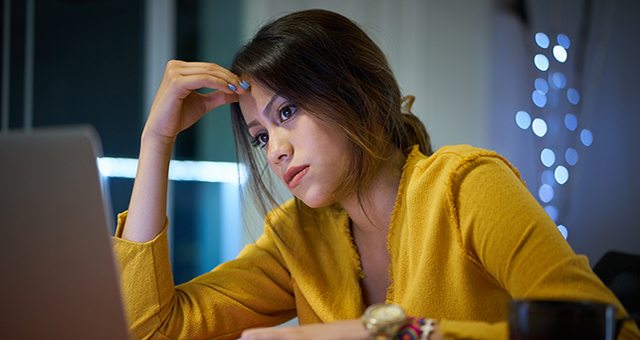 Combating Student Debt with Financial Education
While budgets are always getting tighter, educators must remember one significant cause of belt tightening is student dropout. In a recent survey, the Bill and Melinda Gates Foundation discovered that money management problems are the No. 1 reason for college dropout. If schools can stem the money-motivated exodus, there will be more money for financial literacy programs.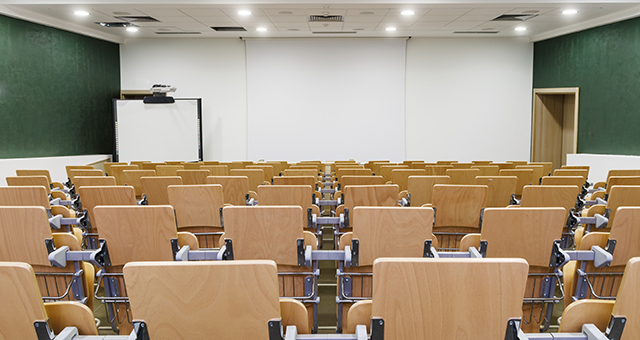 Student Retention: An International Perspective
On a two-week recruitment trip to China and Japan, I asked our university partners in both countries how they addressed problems of retention. In both cases, my question elicited a blank look. Upon further questioning, I realized that retention is not the same type of challenge we experience at US institutions.