Magna Online Courses are carefully designed in acknowledging the time demands faced by today's higher education professionals. By taking advantage of convenient 24/7 online access, you can proceed through the courses at their own pace, completing assignments when they choose in accommodating their class and work schedules.
All courses provide asynchronous learning opportunities for higher education faculty, staff, and administrators. Each course includes:
Certificate of completion
Handouts
Supplemental materials
A complete transcript
Current Online Courses
---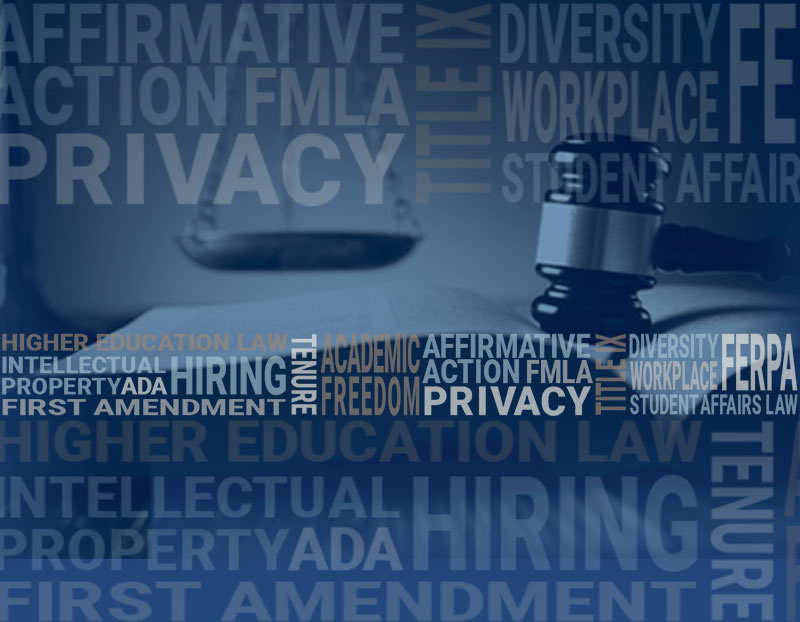 Introduction to Legal Issues for Academic Leaders is a three-part flipped course delivering expert programming on important legal issues. The course offers three weeks of online lectures, real-time chat with the instructor and course participants, and an in-person workshop.
---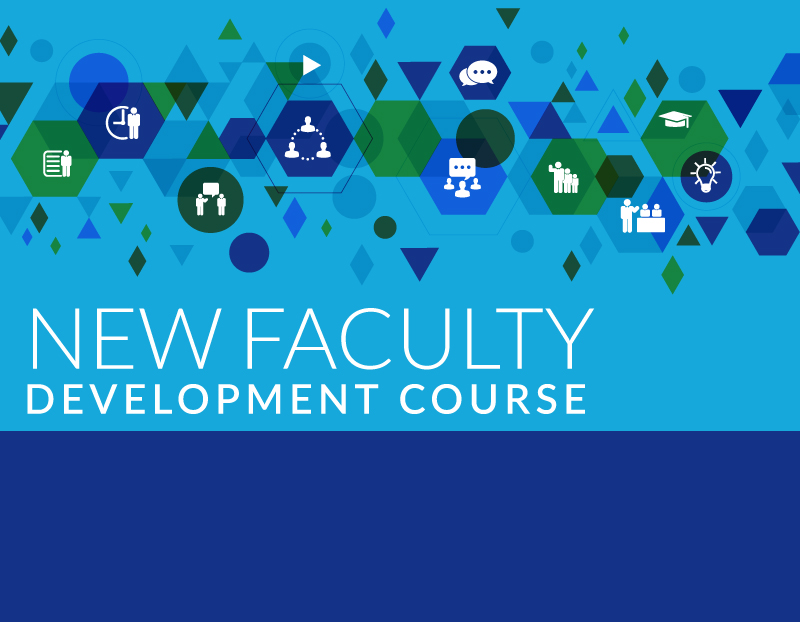 New teachers have little or no classroom experience beyond TA positions and remembering what it felt like to be a student. The New Faculty Development Course covers vital topics that will help new faculty achieve lasting classroom success.


---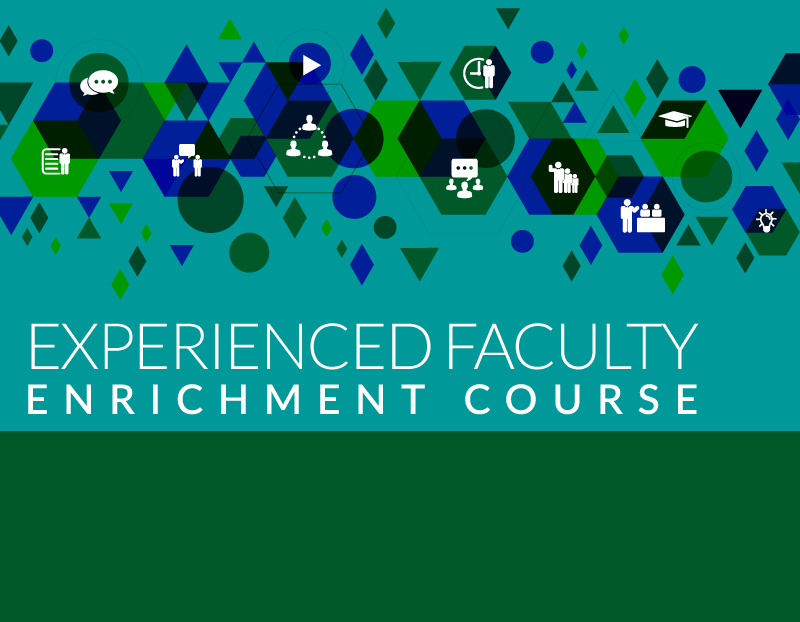 Experienced teachers may have learned on the job and found an approach or style that works with most students. But in higher ed, pedagogical best practices are always changing—so must the way teachers teach. This course is designed to tackle some of the more difficult teaching challenges in a concentrated way and breathe new life into mid-career teachers' classrooms.
---