Magna Online Seminars have built a reputation for quality, timeliness, and relevance. Live and interactive, they feature leading educators and thought leaders delivering thought-provoking, practical presentations. After the live presentation any Magna Online Seminars can be purchased as a download or in CD format.
All seminars are presented by highly respected names in higher education. And each comes with a host of tools to support learning, including:
Certificate of completion
Handouts
Supplemental materials
An in-depth facilitator's discussion guide
A complete transcript
Magna Online Seminars cover a wide range of timely subjects relevant to faculty and administrators at any career stage in any higher education institution. Whether you work at a small college or large university, teach in a classroom or online, Magna Online Seminars has the insight and inspiration you need to keep your skills sharp and enthusiasm alive.
Magna Commons is an online, cloud-based professional development resource for faculty and administrators.
With a yearly subscription, your entire campus will have on-demand access to a library of the best Magna Online Seminars. Because all seminars are online, users can access this resource whenever and wherever they are. Watch seminars at home, at work, in a group, on a tablet, or even on a smartphone.
BENEFITS
Featuring leading educators and consultants
Thought-provoking, content-rich presentations
Lively discussions that give practical and actionable results
Campus-wide — all faculty members can access all programs for an entire year
Flexible — Watch seminars at home, at work, in a group, on a tablet, or even on a phone
Accessible — transcripts included for each program
Upcoming Live Online Seminars
---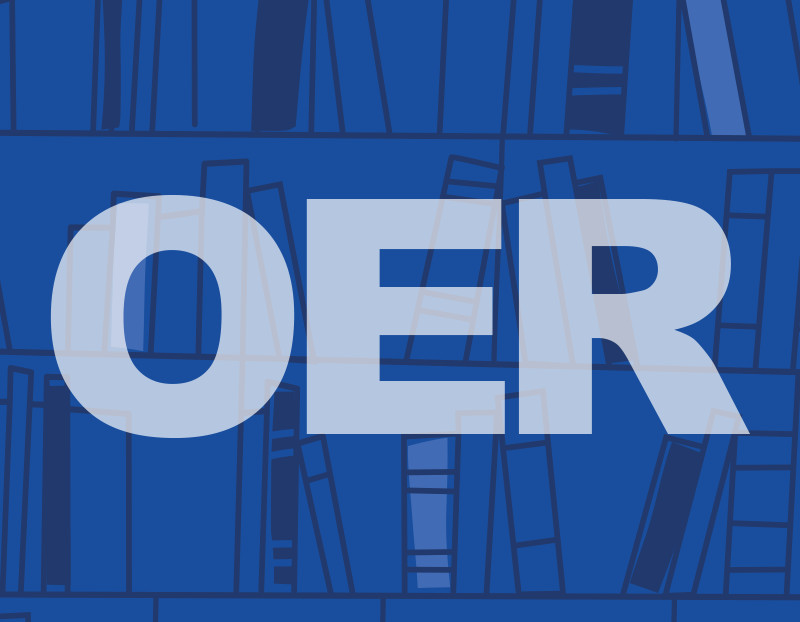 June 21, 2018 • 1:00 pm Central • 60 Minutes
Developing and implementing a strategic initiative to institutionalize OER doesn't have to be a daunting task—it can actually be tackled and accomplished through a series of no/low-cost and easy-to-implement measures. In this seminar, you'll learn what you need to do to ensure a successful roll-out.
---
July 10, 2018 • 1:00 pm Central • 60 Minutes
A truly inclusive campus requires strong leadership and organizational change management. In this seminar, you'll explore how to effectively lead and create institutional change, ensuring your institution is a diverse and successful learning community.
---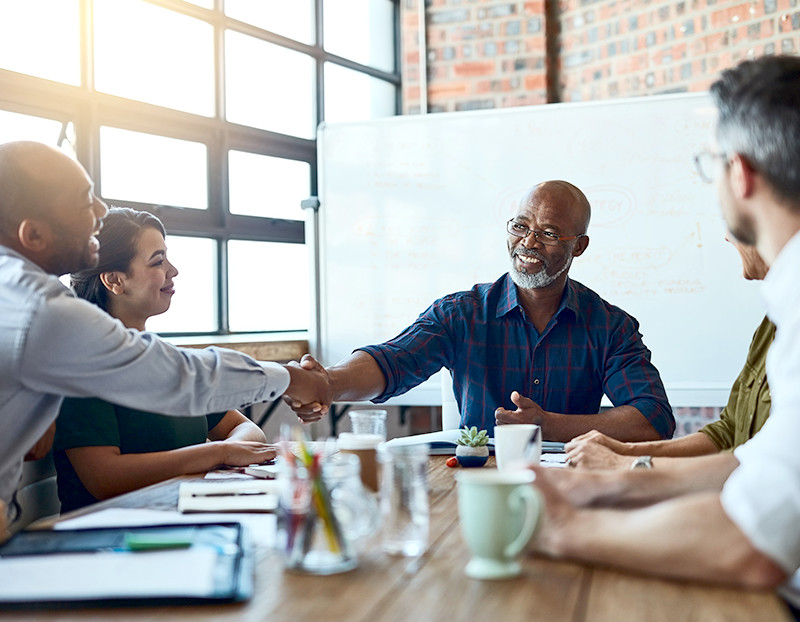 September 20, 2018 • 1:00 pm Central • 60 Minutes
Attendees will be able to compare and contrast the roles and responsibilities of the chair over a 12-year time frame. Trends will be analyzed over time and issues will be explored regarding the future of the roles and responsibilities of the chair.
---
Magna Online Seminars are live and interactive events that address critical issues facing higher education today. They feature leading educators delivering content-rich presentations.
---
Editor's Picks
Below you will find a few of our most recent, top-rated online seminars. To see the complete library of archived seminars, visit Magna Publications.
---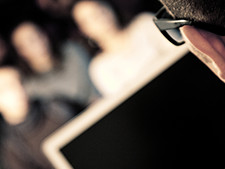 In this highly focused program, you'll discover easy-to-implement strategies to help you gain support of even the most resistant faculty and capitalize on the boom in online education.
Udermann will share the problems he faced at his institution when looking to apply an online curriculum, along with the practical, tested solutions he used to meet these challenges.


---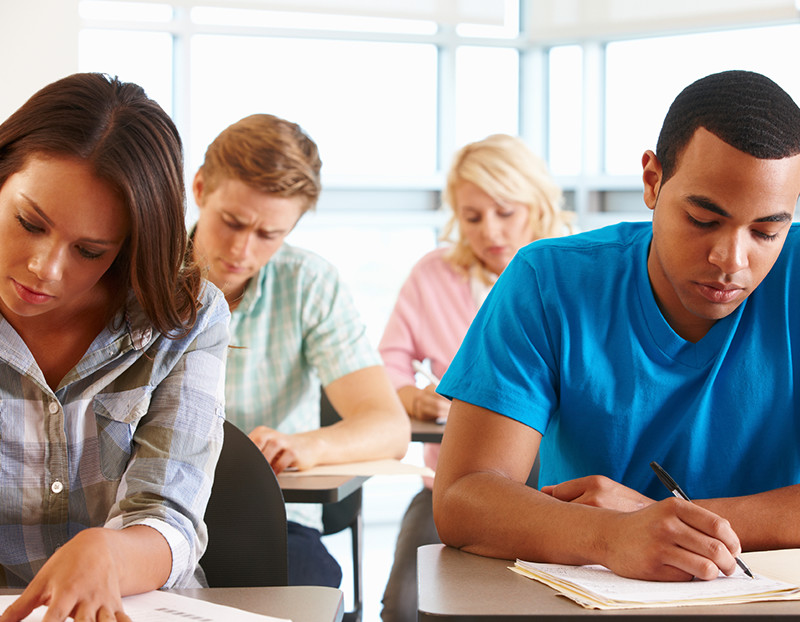 This seminar covers what you need to know about creating, administering, and teaching a CBL degree program. Discover sound arguments to help you gain support of resistant staff and step-by-step strategies that will equip you to start, administer, and teach a CBL degree program.


---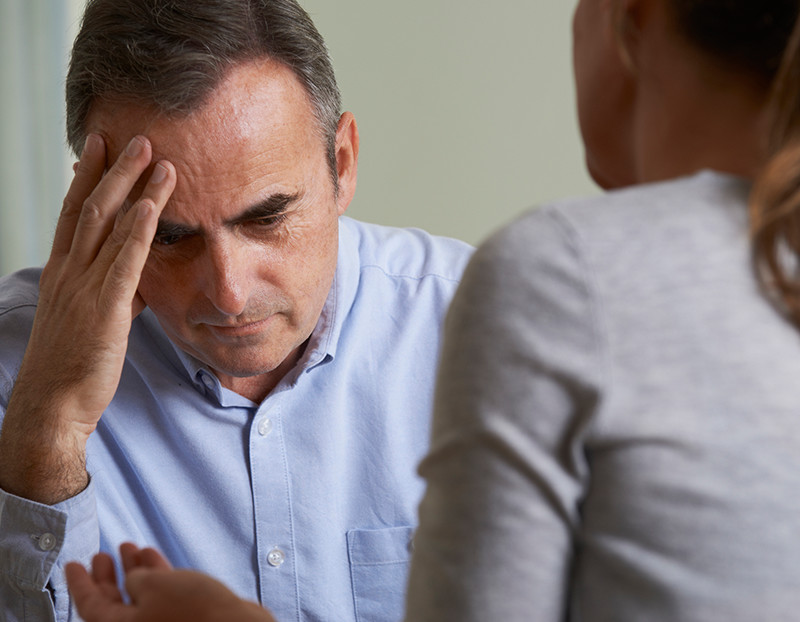 This seminar is an opportunity for administrators to receive practical advice on the ADA from an attorney with expertise in higher education compliance. Gain a clear and engaging overview of how to compassionately manage mental health issues without running afoul of the ADA.


---