20-Minute Mentors are video-based programs designed to answer a specific question related to teaching and learning. They deliver actionable insights in highly focused 20-minute presentations designed to fit busy schedules.
Each 20-Minute Mentor is fast-paced, focused and content-rich. Each is led by a respected authority in higher education. And each includes a valuable assortment of supplemental materials–additional written content, a note-taking guide that references key points in the program, and a complete transcript, all of which will become valuable additions to your permanent reference library.
Magna 20-Minute Mentors programs are a convenient, cost-effective way for faculty to tap the expertise of instructors who've solved some of the most perplexing issues facing educators today.
20-Minute Mentors Commons is an affordable, subscription priced online collection of targeted faculty development programs, grounded in sound educational theory, that offer solutions to common classroom challenges—in just 20 minutes!
A subscription gives your entire campus unlimited, on-demand access to a library of Magna 20-Minute Mentors programs. This resource continues to grow as more programs are added regularly. They feature the top experts in higher education ready to answer pressing questions whenever, and wherever, your faculty need answers.
BENEFITS
Online and on-demand — access from any computer with an Internet connection
Targeted — fast, focused solutions that instructors can use today
Campus-wide — all faculty members can access all programs for an entire year
Flexible — Watch seminars at home, at work, in a group, on a tablet, or even on a phone
Accessible — transcripts included for each program
---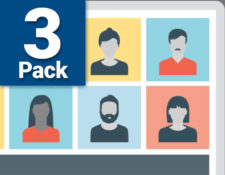 Hiring online faculty is a responsibility held by most administrators these days—this multipack of programs will assist you in selecting, hiring, onboarding, and retaining quality online instructors which will in turn improve your academic programs and institution overall.
---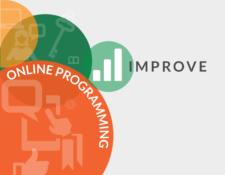 Analytics can be leveraged in multiple contexts and for many purposes in higher education. The tricky part is identifying the data that would be most useful to your online program management and then putting it to proper use once it's gathered. In this 20-Minute Mentor, you'll gain a basic introductory exploration into how you can use analytics to improve your online offerings, as well as how analytics can be used at the institution-wide level to study general academic trends.
---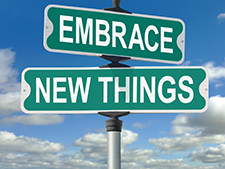 Implementing new technology successfully means coordinating a host of moving parts, and many of them don't involve the new hardware or software itself. This 20-Minute Mentor will walk you through a four-step process developed expressly for adopting new technologies.
---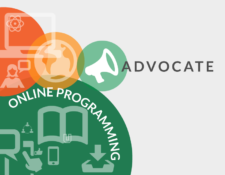 This 20-Minute Mentor is intended for college administrators seeking ways to efficiently move forward with online initiatives by getting faculty to accept and advocate for teaching online programs and courses. During the program, you'll learn how to create faculty buy-in by involving instructors during the development of online education initiatives and focusing more on the quality of programming rather than other benefits of online programs.
---
Editor's Picks
Below you will find a few of our most recent, top-rated 20-Minute Mentors. They're available on-demand, starting at $99. To see the complete library of archived seminars, visit Magna Publications.
---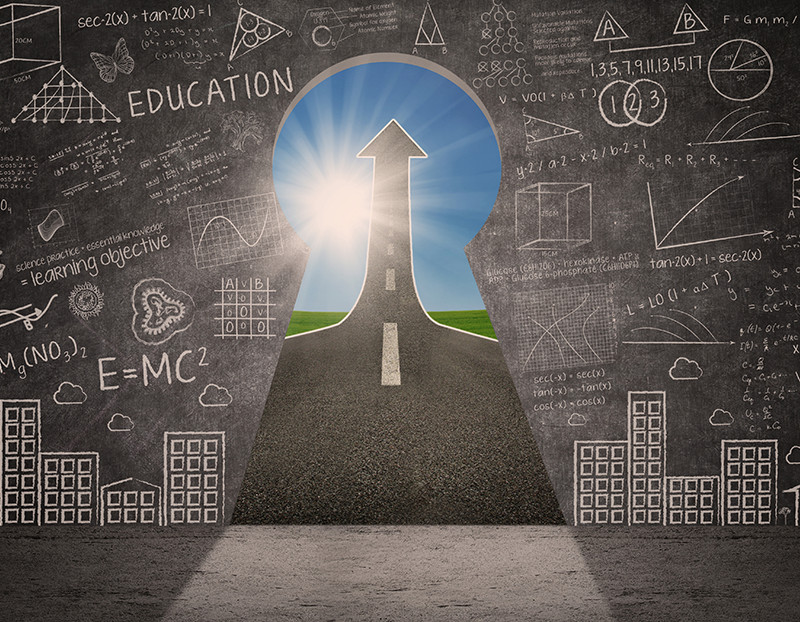 When it comes to gatekeeper courses, there are often cases where expectations and reality don't match, and fears, rumors, and beliefs about "hard" courses and programs discourage students and limit enrollment. By creating student buy-in and ensuring students understand that you have their best interests at heart, you can help increase their satisfaction with their college experience and influence them to move along in their academic program, resulting in positive outcomes for students, teachers, and institutions.
---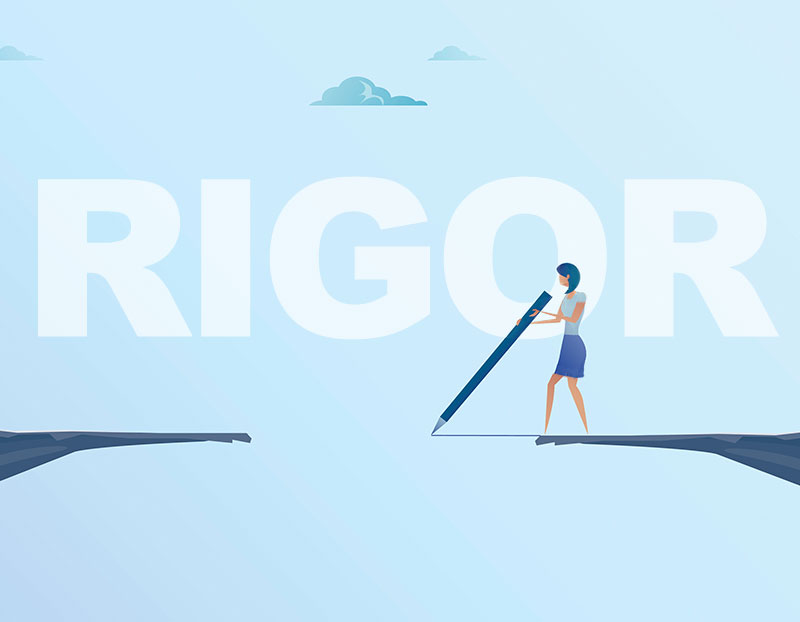 You can't dispel students' misperceptions about difficult coursework if you're unaware of what these misperceptions are. This program discusses common mismatched definitions of rigor and strategies for bridging the divide between teacher definitions and student definitions. By leveraging these strategies, you'll be better able to improve students' motivation and build stronger classroom connections.
---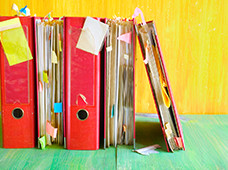 Learn how to choose the correct stakeholders at your school and gain their cooperation for a policy and procedures manual. You'll see how to request their feedback and make thoughtful improvements and revisions.
---