Since 2003, Magna Publications has been producing non-disciplinary academic conferences designed to advance teaching, learning, and administration. Participants join us from schools and universities around the globe, convening each year in a dynamic, energizing, and educational forum. Each conference offers exceptional programming, including interactive preconference workshops, enlightening plenary presentations, and carefully selected concurrent breakout sessions. Conferences are kept to a manageable size, making them easy to navigate, and providing ample opportunities for conversation between colleagues. Most presenters are active conference participants, increasing the opportunities for networking and sharing ideas.
---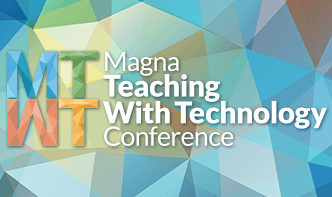 Oct. 5-7, 2018 in St. Louis
The use of technology in higher education—it's an ever-changing and at times challenging landscape to navigate. How are you staying on top of all the latest trends and advancements and making sure they're relevant to your teaching practice? Learn the newest thinking on leveraging technology to promote improved instruction and learning. At this two-and-a-half-day event, you'll gain the skills and confidence you need to find the right technology that supports your teaching objectives. Acquire effective strategies for using technology to connect with your students and ignite their drive to excel.
---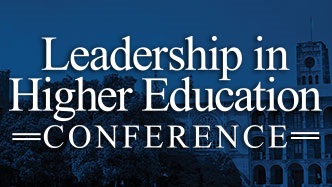 Oct. 18-20, 2018 in Minneapolis
The Leadership in Higher Education Conference helps academic leaders set direction, solve problems, and make a positive imprint on campus. You will find sessions on leadership and management, evaluation and assessment, faculty hiring and development, and other key issues impacting higher ed. If you're a department chair, division head, academic dean, program director, or provost, this conference will provide you with ideas and strategies to lead more effectively.
---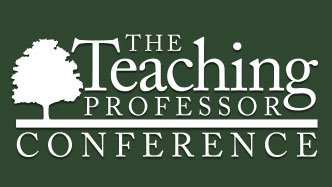 June 7-9, 2019 in New Orleans
The Teaching Professor Conference provides a thought-provoking forum for educators of all disciplines and experience levels to share best practices that advance college teaching and learning. The three-day conference features preconference workshops that provide hands-on learning, provocative plenary presentations, carefully selected concurrent sessions on a range of relevant topics, poster presentations highlighting the latest research, and ample opportunities for conversations with fellow attendees.
---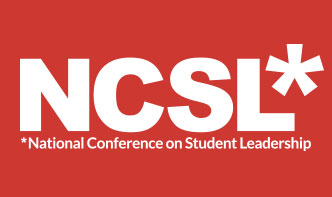 Nov. 15-27, 2018 in Orlando
At NCSL, students gain a better understanding of their skills and potential, discover ways to strengthen campus groups and organizations, and explore how to use their leadership skills to make a greater impact on their campus community and beyond. NCSL speakers and session leaders come from a diverse range of backgrounds and life experiences to bring dynamic programming to all attendees. Through a wide selection of topical keynote presentations and hands-on workshops designed to build specific skills sets, students will not only master new ideas but will have a clear, actionable direction on how to incorporate them into their campus and post-college career.
---